Hex Halos V1: Circuit Demon X Profile Prism (RGB)
$175.00 – $308.00 CAD
Direct from Circuit Demon, the exclusive Hex halos! Circuit Demon created the shape and partnered with the best in the business to make them available! Currently offered in 70mm, 86mm and 106mm sizing!
WHAT'S INCLUDED:
Halos: Circuit Demon Profile Prism Hex Halos (Pair)
Drivers: Circuit Demon LED drivers with turn signal input (Pair)
Warranty: 3 years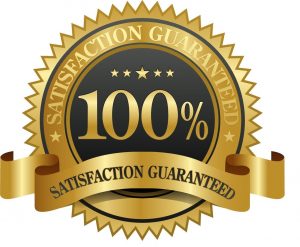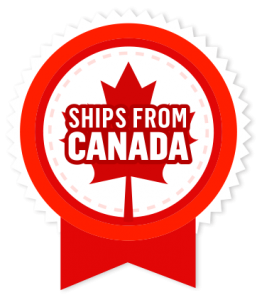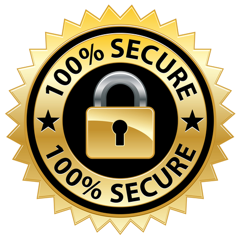 Need help? 24/7 Chat Available!
Description
Dimensions:
70mm: Outer diameter=70mm, Inner diameter =65mm
86mm: Outer diameter=86mm, Inner diameter=71mm
The LEDs themselves are Profile Prism RGB+ Switchback. This means that you can customize the color of them on the fly as well as wire them into your turn signals to be used as an additional indicator!
The 70mm fits similar to an 70mm traditional halo, 86mm fits similar to an 80mm traditional halo. Please note that these are a universal fit part, so we cannot confirm fitment, but please email us if you have any fitment questions!