Load Resistors: XD6 XenonDepot 6 Ohm Resistor
$21.00 CAD
WHAT'S INCLUDED
RESISTOR: 1x XTR Resistor
WARRANTY: 1 Year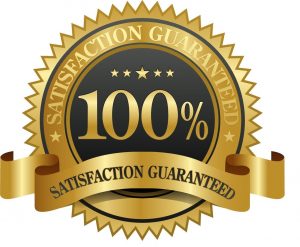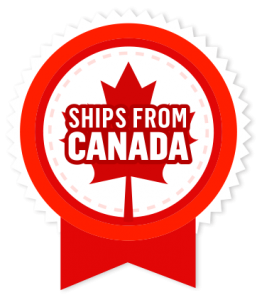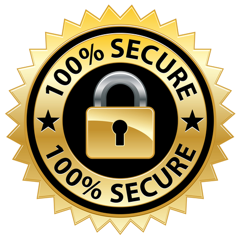 Need help? 24/7 Chat Available!
Description
6 OHM 50W LOAD RESISTORS: Load resistors are regularly required in many vehicles to fix the dreaded 'Lamp Out' warning light on the dash, or the annoying hyper-flash after changing out the stock bulbs to LED or HID. LED and HID lighting upgrades typically draw less power then OEM incandescent or halogen bulbs, which makes your vehicle think that there's a problem–hence the error code.
MORE TECH INFO: XenonDepot's XD6 6-Ohm 50W (1% tolerance) ceramic load resistors simulate 6-ohms at 50W, and are designed to trick your vehicle and fix draw related issues. You'll find lower priced options out there (commonly gold aluminum resistors) that basically accomplish the same task, but they heat up to unsafe +430F temperatures! XD6 6-Ohm resistors only get half as hot!
WATERTIGHT: Aside from being safer to use, our XD6 6-Ohm resistors are weather tight and completely sealed from the elements. 18 inches of wiring makes finding an installation location easy. They will still get hot, and should be mounted away from plastic or other wiring. They're just not nearly as hot as lower priced alternatives. At the end of the wiring, you'll find AMP connectors that will easily allow you to tap into your OEM wiring with no cutting necessary!
TECH SPECS
POWER: 50w
CURRENT: 2.4A @ 12V DC
RESISTANCE: 6 Ohms