Morimoto 2Stroke 3.0 LED Anti-Flicker Harnesses
$77.00 CAD
COMPATIBILITY
LED BULBS: Will work with any LED bulbs
LOW BEAMS: Normal / PWM Pulsed
HIGH BEAMS: Normal / PWM Pulsed
FOG LIGHTS: Normal / PWM Pulsed
DRLS: Normal / PWM Pulsed
ELECTRICAL SYSTEMS: 12V
LED HEADLIGHT BULBS: All brands
DO I NEED PWM / ANTI-FLICKER MODULES?: When using in Fog Lights: Unlikely. With low beams that double as Daytime Running Light: Likely. With high beams that double as Daytime Running Light: Likely. When the vehicle is late model American (Chrysler, Dodge, Jeep, Ford, GM): Likely.
WHAT'S INCLUDED
HARNESSES: 2x (One Pair) 2Stroke 3.0 Anti-Flicker Harnesses
WARRANTY: 2 years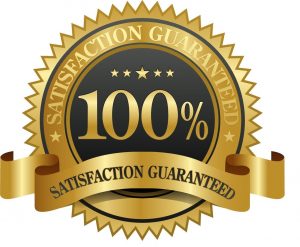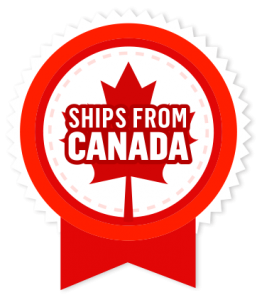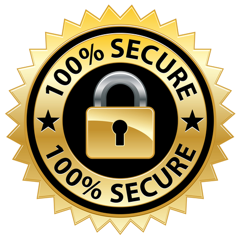 Need help? 24/7 Chat Available!
Description
FLICKER-FREE: Is the way to be! But unfortunately, if you're trying to run a set of LED headlight bulbs on a circuit that runs off pulsed voltage, then you're out of luck. Out of luck unless you've got a set of the 2Stroke Anti-Flicker harnesses that is!
DO YOU NEED THESE? Not sure whether or not you'll need these when doing an upgrade on your vehicle? Check out the rule of thumb guide in the tech specs below for some information to help you make the best decision.
DESIGNED: With powerful 10K mF Capacitors inside to help absorb the pulsing current coming from the factory wiring, then release it in a smooth fashion out into the LED bulb drivers, they're quite simple and effective.
CONSTRUCTION: These are easily among the nicest PWM Modules on the planet. Whereas most are housed inside of cheap extruded housings, these are die-cast and therefore the internals can be fully potted and protected against the elements. The integrated mounting point is a nice touch. The braided mesh insulation will protect the wiring forever, and the over-molded connections are as corrosion-resistant as it gets.
PLUG AND PLAY: No need for complicated wiring to solve this common issue. The 2Stroke Anti-Flickers are easy to setup. With an input and output that is specifically sized to match your original wiring and the input of the 2Stroke 3.0 bulb you're using these will simply plug n play in between.
DAYTIME RUNNING LIGHTS: Often run off both pulsed voltage, and low voltage. It's important to understand which one your car uses – because if you're having issues with a low voltage setup, these will not solve that problem (since they don't increase the voltage coming from the car…they just smooth it out).
TECH SPECS
INPUT/OUTPUT: Size-Specific
MATERIAL: Cast Aluminum
LENGTH: 150mm (Input and output)