Morimoto Compression Clips
$4.00 CAD
WHAT'S INCLUDED
CLIP: 1x Morimoto Compression C-Clip
HARDWARE: 1x M3 x 10mm Allen Head Set Screw
WARRANTY: N/A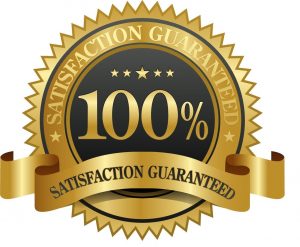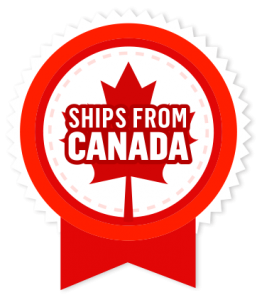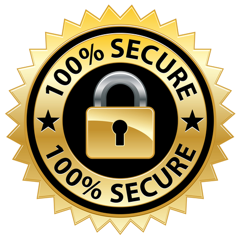 Need help? 24/7 Chat Available!
Description
THE RIGHT STUFF: If you've ever cut the lens clean off a pain-in-the-ass permaseal headlight or found yourself squeezing a set of pliers around the outside perimeter of a housing trying to get it to go back together, or these are for you!
SIMPLE: The concept here is simple. The claws on one side dig into the plastic to provide you with "traction" and the set-screw on the other side presses the two halves back together.
TAKE IT OR LEAVE IT: If you've got a really stubborn housing on your hands, you can leave the clips in place permanently. If you just need them to keep everything nice and tight while the glue is cooling off (and hardening up) – they can be removed and re-used again too.
CONSTRUCTION: Stamped from stainless steel, these beefy clips will not only hold strong under high pressure without bending, they won't rust or wear over time either.
ADJUSTABLE: Why not just offer the common "C" clips found on many OEM headlights? You have to have a specific length in order for them to be useful. The Compression Clips can re-seal housings as narrow as 9mm and and wide as 19mm.
COMPATIBILITY
CHANNEL SIZES: 13-19mm Width (Basically any headlight)
TECH SPECS
MATERIAL: Stamped Unfinished Stainless Steel
DIMENSIONS: 24mm L, 13-19mm Channel Range, 8mm W
SCREW SPECS: M3 x 10mm
REQ. TOOL: 2.5mm Allen Head