Nissan 370z 09-18: Morimoto XSB Z-DRL
$230.00 CAD
COMPATIBILITY
VEHICLES: 2009+ Nissan 370Z
CLEAR CORNERS FROM: DK Moulds and Klearz
WHAT'S INCLUDED
ZOOMERANGS: 2x Morimoto 370Z XSB LED
DRIVERS: 2x XSB 2.0 Voltage Regulators
WIRING: 3-Wire Ground/White/Blinker
WARRANTY: 3 Years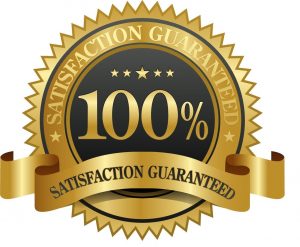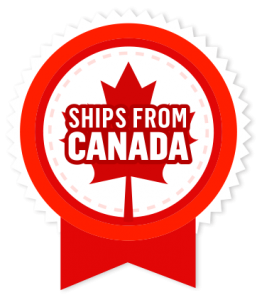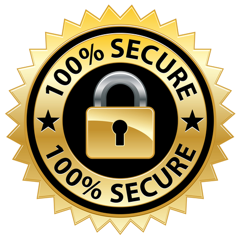 Need help? 24/7 Chat Available!
Description
Z-UNIT: Designed and produced specifically to improve the look and performance from the Nissan 370Z headlights, the Morimoto Z-DRL LED boards are undeniably the coolest upgrade out there for Z owners!
SWITCHBACK: The Zoomerang setup is more than just a white daytime running light, it doubles as a switchback turn signal. They will run white under normal operation and 12V input, and when triggered by the turn signals – they will blink amber. Once the turn signal turns off, they will automatically return to their white mode. To get the most out of these, we highly recommend replacing your stock amber reflectors with a clear one. (available from Klearz)
FITMENT: Designed and built on the latest PC-R circuitry platform from Morimoto, the 370Z XSB DRL's deliver the right combination of shape, rigidity, and flexibility to fit snugly on the stock bezel inside the headlights.
HIGH TECH: Morimoto XSB LEDs are the culmination of every practical lesson learned since LED halos hit the market. Usability. Reliability. Intensity. Uniformity. Simplicity. Flexible functionality. Last but not least; affordability. Nothing has been sacrificed.
RELIABILITY: The innovative Hybrid-LED technology delivers a virtually infinite lifespan of 50,000 hours. That's almost six straight years! Because they're based on much more stable and mature SMD-LEDs; they are considerably more reliable between hot/cold cycles compared to "new" COB based halos. This video explains the XSB LED technology a bit more in detail.
INTENSITY AND UNIFORMITY: A special blend of silicone and phosphor covers the face of each piece. This proprietary coating is responsible for the neutral "white when off" look of the XSB's and their amazing, uniform intensity – which is unlike anything else on the market.
TECH SPECS
COLOR LIT: 5500K (white mode)
COLOR WHEN OFF: Neutral White
RATED LIFESPAN: 50,000 hours
INPUT LENGTH: 89cm (35in)