OE Replacement: Matsushita Gen III
$99.00 CAD
COMPATIBILITY
PLEASE VISUALLY VERIFY THIS BALLAST MATCHES YOUR STOCK BALLAST :
MATSUSHITA / PANASONIC PART #: LENA00L9NHA6454, NZMIC11LBCA000, NZMNS111LBNA, 28474-8991A, 284748991A, 28474-89907, 2847489907, 28474-89904, 2847489904, 2847, 28474-8991B, 284748991B, 28474-8991D, 284748991D, NZMNS111LANA, 28474-89915, 2847489915, 28474-8992A, 284748992A, 33119-SJK-013, 33119SJK013, 33119-SWA-003, 33119SWA00, 33129-SJA-J01, 33129SJAJ01, 84965-SA010, 84965SA010, 84964-KG000, 84964KG000, BBM5-51-0H3, BBM5510H3
NISSAN PART #: NZMNS111LBNA, NZMNS111LANA
INFINITI G35 COUPE: 2003-2007
INFINITI G35 SEDAN: 2005-2006
INFINITI G37 SEDAN: 2007-2010
INFINITI M35/M45: 2003-2009
INFINITI FX35/FX45: 2003-2008
INFINITI QX56: 2004-2010
INFINITI Q45: 2005-2006
NISSAN 350Z: 2003-2009
NISSAN ALTIMA: 2007-2010
NISSAN MAXIMA: 2004-2010
NISSAN MURANO: 2003-2010
NISSAN ROGUE: 2008-2010
WHAT'S INCLUDED
BALLAST: 1x Matsushita Gen3 OE Replacement
WARRANTY: 1 Year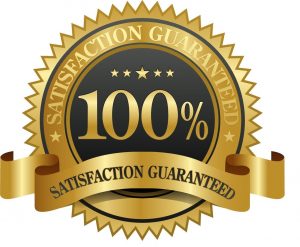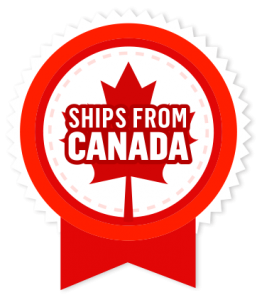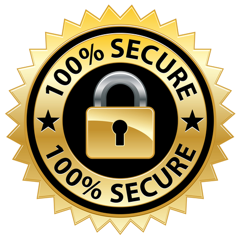 Need help? 24/7 Chat Available!
Description
OEM GRADE: The Matsushita Gen 3 ballasts are original equipment on many 2000's Nissan / Infiniti vehicles that come with factory HID headlights. Here we've got a legit aftermarket replacement at a fraction of the OE ballasts we also sell.
GOOD AS NEW! This replacement ballast is designed to meet/exceed all OE specifications and will be a direct replacement for the factory unit. It is not OEM but fits and functions identically for a fraction of the price!
SAVE YOURSELF: Most headlight ballasts and bulbs are rated at 2000 hours of run time and if one just went out, chances are the others aren't far behind. Save yourself the hassle of taking off the bumper again, removing the headlamp, and just replace everything at the same time!
NOTICE: Certain makes and models may use different OEM HID ballasts depending on the production date and/or trim level. It is always best to double check and match the part used on your actual vehicle to ensure com
TECH SPECS
INPUT: 12V DC
OUTPUT: 35W @ 85V AC
RATED LIFESPAN: 2000 Hours