RGBW Controller: Diode Dynamics Bluetooth
$108.00 CAD
– Full multi-color (RGB) control, or True White (W) for everyday driving
– 20 adjustable patterns, plus custom modes, camera match, and audio sync
– Easily group multiple controllers for multi-zone control
– Fully waterproof and shockproof
– Made in the USA!
Compatibility
Works with all Diode Dynamics multicolor products
Works with many generic RGBW products
Works with RGB products (multicolor only, no white control)
What's Included
One (1) Bluetooth RGBW Controller with M8 output connectors
One (1) Deutsch DT pigtail
Four (4) JST to M8 adapter wires
Installation/troubleshooting card
Warranty: 3 years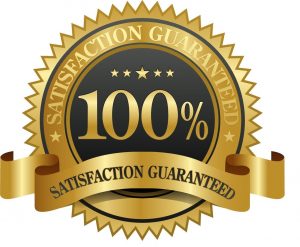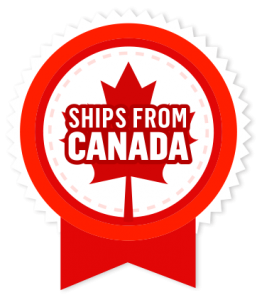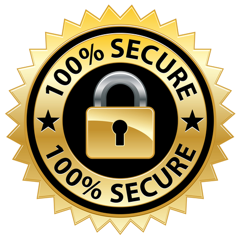 Need help? 24/7 Chat Available!
Description
Overview
Full RGBW. Full multicolor, with no sacrifice. Unlike other RGB controllers on the market that produce a mixed white color, this controller is full RGBW, with an independent White channel. After you have fun with colors, just select True White for a crisp, clean white output for everyday use.
App Control. With the Diode Dynamics multicolor app, you can of course choose any color under the sun, including True White. There's preset patterns too, including strobe, fade, and more. But it's the extras that really make this controller special. Simple features like Preset Colors make it easy to use, and fun features like Camera Match and Music Sync make it fun to show off! Don't see a pattern you like? Just program your own, and save it for later! This controller is the most fully-featured in terms of control and features on the market.
Instant Function. Don't wait around to see your lights. This controller will light up immediately to the previous setting when it gets power, no need to access the app. And connecting to the controller takes seconds, not minutes. Instant response, instant control, for an excellent user experience.
Get a Few. If you have more than one RGBW device, consider picking up an extra controller. The Group feature allows you to connect and control multiple units in the same app, controlling them all at once (Grouped) or selecting one at a time, in a multizone setup. Even pick names so you can keep track of what's what, and really show off what your lights can do. Up to eight controllers can be accessed in one app session.
Purpose-Built. Introducing the only RGBW controller on the market that is purpose-built for automotive LEDs. Made in USA, it is designed to handle standard automotive power, and will power any common-positive 12V RGBW lighting products. With a fully-waterproof, durable potting, and robust components allowing up to 3A output per channel, this is the most reliable, low-cost RGBW controller on the market!
Easy Connection. With plug-and-play input and output connectors, simply plug in to any standard 12V signal – we recommend parking lights or direct battery. Then, connect the outputs directly to your Diode Dynamics multicolor products, with no cutting, crimping, or splicing. Have an older product with bare wire leads? Just include a 5-pin Pigtail to add a plug-and-play connection on your setup.
Experience. After over a decade in business, Diode Dynamics is the most trusted name in automotive LED lighting. Unlike every other LED distributor, we manufacture and engineer products ourselves in the United States, for high quality and fast time-to-market of the newest and brightest LED technologies. We pride ourselves in offering only quality LED products, that will exceed your expectations. Please contact us if you'd like to discuss your lighting project!
Specifications
9-16V Input, Deustch DT (hookup pigtail included)
Common-Anode Output, JST 5-pin Connector, +GRBW
Installation Info
Estimated Time: 10-30 minutes
Tools: Basic automotive hand tools and wiring accessories
Modification: Need 12V power source