Toyota Tacoma (16-23): Form Lighting LED Tail Lights
$674.00 CAD
Looking to upgrade the tail lights on your Toyota Tacoma? Look no further. Introducing Sequential LED Tail Lights from Form Lighting. Our tail lights for the Tacoma are a full LED upgrade compared to the factory incandescent bulbs. Not only will you stand out on the road with a more modern appearance, but you'll add LED reverse lights, a sequential LED turn signal, and a unique startup sequence.
Features
A unique startup sequence activates with the parking lights
Adds a distinct modern appearance to your vehicle
Upgraded sequential LED turn signal
Available in smoked or red lens styles
Fitment
Application: Taillamp
Make: Toyota
Model: Tacoma
Years: 2016, 2017, 2018, 2019, 2020, 2021, 2022, 2023
What's Included
Quantity: Pair (Left and Right Side)
Warranty: 2 years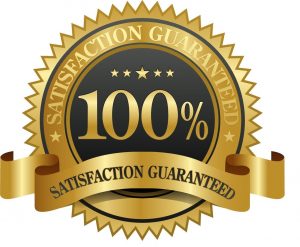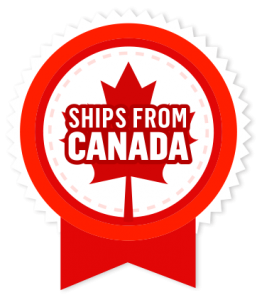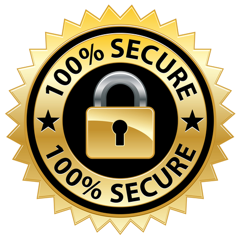 Need help? 24/7 Chat Available!
Description
Modern Appearance. Unlike many other aftermarket options on the market, these tail lights were designed with factory-style optics, to diffuse the light in a smooth, even appearance. The C-shaped bar on the outer perimeter of the lamps illuminates as your running light, brake light, and turn signal. On the interior of the lamp, you'll find a unique 4-tier design, for a unique, high-end appearance.
Smoked or Red. Nightshade? No thanks. These tail lights are available in two lens colors, red and smoked. The smoked option is designed with tinted optical components, which provides a factory-quality smoked appearance – not a cheap painted look like others on the market. The red option features a vibrant red lens design that is sure to make your Tacoma stand out on the road.
Startup Sequence. These tail lights are packed with modern features, including a unique startup animation. Anytime the parking light turns on, it will illuminate in a chasing, stacking pattern that is sure to turn heads.
Turn Signal. The startup sequence won't be the only thing turning heads. These tail lights also feature a sequential LED turn signal. Any time the turn signal is activated, the red LEDs in the outer C-bar smoothly sequence from the top and bottom, meeting in the middle for a truly premium look.
OEM-Grade Construction. Form Lighting tail lights are built with quality in mind and constructed using OEM-grade materials, including a UV-coated polycarbonate lens, automotive-grade LEDs and optics, and direct-fit connectors. While they may not be the cheapest option on the market, the fit and finish of our lamps are superior to other aftermarket units.
Road Legal. Both the smoked and red lenses illuminate with red LEDs, and features an integrated retroreflector sidemarker and running light, just like the factory lamp. These lamps are SAE and DOT-compliant for on-road use.
Plug-and-Play. Our tail lights for the Tacoma are completely plug-and-play, and fit perfectly without any body gaps. Installation is a breeze and can be done in under 10 minutes. There are no system or dashboard errors, flickering, or hyperflashing!
Two-Year Warranty. All Form Lighting products are rigorously tested for reliability, and backed by a two-year warranty. The warranty is supported directly by Form Lighting, and any replacement parts, if needed, are shipped quickly from Form Lighting's US warehouse. On the rare occasion that you may need to utilize your warranty, we try to keep the process as simple as possible – for example, no return usually is necessary.
SPECIFICATIONS
Operating Temperature: -40C to 85C (-40F to 185F)
Connector(s): OEM-Size Plug and Play
Materials: UV Coated Polycarbonate Lens
Intrusion Ratings: IP67 Weatherproof
Unit Weight (lb): 3.05
Product Weight (lb): 6.1
Shipped Weight (lb): 9.1