3156/3157: Diode Dynamics HP48 Turn Signal LED Bulbs (Amber)
$55.00 – $70.00 CAD
Fitment
Replacement for any 3156/3157 bulb size, including:
3456, 3156A, 3156, 3156AK, 3156ST, 3156K, 3156LL, 3456LL, 3155, 3457A, 3457NA, 4057,4157, 3157A, 3057A, 3157, 3157NA, 5702A, 4157NA, 3057, 3454NA, 4157, 3047, 3357A, 3757A, 3457, 4114, 3357, 4114LL, 3457K, 3157LL, 4157K, 3057LL, 4157NAK, 3357LL, 4057LL, 3157K, 3357K, 3057K, 3057ALL, 3457AK, 3357ALL, 4114K, 3157X, 3057KLCP, 3757AK, 3047LL, 3057KX, 3157ST, 3057X, 4057K, 3457NAK, 3155LL, 3457ALL, 4157LL, 3157NAK, 3157AK, 3157NALL, 3047K, 3757ALL, 3157KX, 3057ST, 5702AK
Compatible replacement for 3156 and 3157 incandescent bulbs.
Plug and play, no modification needed.
NOTE: This bulb is a cosmetic upgrade only.
Bulb Size: 3157
Application: Front Turn Signal, Rear Turn Signal
What's Included
Quantity: Pair
Warranty: 3 years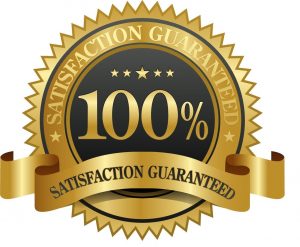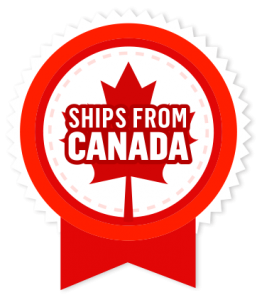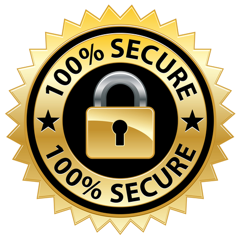 Need help? 24/7 Chat Available!
Description
Features
Direct replacement for factory incandescent 3156/3157-size turn signal bulb.
48 LEDs in omnidirectional design.
Diffusing cover for even output and clean appearance when off.
Molded connector with sturdy terminals.
Adds more modern, LED appearance.
Plug and play, simple installation.
250 lumens per bulb.
Upgrade. Add a modern appearance to your vehicle with the 3156/3157 HP48 turn signal bulb. Populated with 48 Epistar 3014 LED chips, the HP48 upgrades the factory yellowish incandescent bulb to a modern LED appearance. Thanks to the cap on the top, the light output is directed backward and away from the bulb, instead of straight out. A diffused PC lens surrounds the LED chips, allowing the light output to shine much more uniformly. Best of all, installation only takes minutes – simply take out your factory bulb and the HP48 will fit snugly in the socket.
Brightness. At 250 lumens, the HP48 is a cosmetic upgrade only and will provide the same light output as your factory bulb. If you are looking to increase output, we'd recommend checking out our HP11 and XP80 options! All Diode Dynamics LED lighting is rated with accurate, measured lumen figures, not calculations or guesses. We test the true output in-house, and provide you the real numbers to compare.
Reliability. Unlike other bulbs on the market, this bulb is built with constant-current circuitry, along with transient suppression. That means this bulb will last for years, not months, with no flickering or failure. And like every Diode Dynamics product, it's backed by an industry-leading three-year replacement warranty.
Experience. After over a decade in business, Diode Dynamics is the most trusted name in automotive LED lighting. Unlike every other LED distributor, we assemble and engineer products ourselves in the United States, for high quality and fast time-to-market of the newest and brightest LED technologies. We pride ourselves in offering only quality LED products, that will exceed your expectations. Please contact us if you'd like to discuss your lighting project!
Specifications
Measured Lumens: 250
Beam Angle: Omnidirectional (270 degrees)
Power (watts): 3.6
Operating Voltage: 9-16V
Current (amps @ 13.2V): 0.275
Polarity: Nonpolar
Operating Temperature: -40C to 85C (-40F to 185F)
Connector(s): OEM-Size Plug and Play