Demon Eyes: Diode Dynamics Pro-Series (RGBW)
$122.00 – $230.00 CAD
The new and improved Diode Dynamics Pro-Series RGBW demon eyes are the brightest demon eyes on the market! Bolt on brackets for Mini H1 projectors, or universal applications through custom mounting. Small high-power LEDs illuminate the projector lens inside your headlight, for a unique, custom look. These demon eyes are made in USA, and feature bright, full multi-color control!
WHAT'S INCLUDED:
Two (2) Demon Eye Brackets for H1 projectors (left and right side)
Two (2) Pro Series Demon Eyes with Drivers
One (1) 1M M8 Extension Wire
One (1) Deutsch Dual-Input Module
Seven (7) T-Taps
Installation guide
An RGBW Controller is required for operation (not included, sold separately).
Warranty: 3 years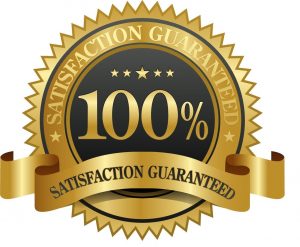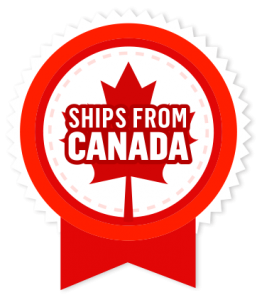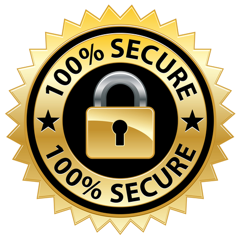 Need help? 24/7 Chat Available!
Description
– 18 watts of LEDs for full multicolor and true white illumination
– Full aluminum construction, with added heatsinking
– Fully waterproof and shockproof constant-current drivers
– Small size for easy custom installations
– Designed and manufactured in the USA
Overview
Demon Eyes are small, high-power LEDs that illuminate the projector lens inside your headlight, for a unique, custom look. With multicolor RGBW LEDs, they can be paired with our Bluetooth Controller for full control from an app on your phone! After years of experience manufacturing demon eyes at our facility in USA, we are pleased to announce the new Pro Series Demon Eye.
Brighter is better. Pro Series Demon Eyes were engineered from the ground up to be the brightest and most reliable units on the market. Using a total of 18 watts of LED chips, full aluminum substrate with heatsinking, wire-to-board connectors, and constant-current external drivers with shutoff, these Demon Eyes will shine with enough output to be visible in daylight, while staying cool and reliable in operation. Ask any professional installer – Diode Dynamics demon eyes are the brightest ones made.
Installation required. Headlamps must be opened up in order to install, so professional installation is recommended. Once you're in, you can use the included H1 brackets to mount to any H1-style projector. If you're working with something else, you'll need to custom-mount in any reasonable location, to shine light into the projector area. Then, wire up using an RGBW Controller (not included) and connect the shutoff wire to your low beams, so the demon eyes will shut off when your headlamps are turned on, keeping the demon eyes cool.
Full RGBW. Full multicolor, with no sacrifice. Unlike other RGB Demon Eyes on the market that produce a mixed white color, our Pro Series Demon Eyes are RGBW, with independent White LEDs. After you have fun with colors, just select True White for a crisp, clean white output for everyday use.
App Control. With our optional Bluetooth controller, you can choose any color under the sun, including True White. There's preset patterns too, including strobe, fade, and more. But it's the extras that really make this controller special. Simple features like Preset Colors make it easy to use, and fun features like Camera Match and Music Sync make it fun to show off! Don't see a pattern you like? Just program your own, and save it for later! This controller is the most fully-featured in terms of control and features on the market.
Experience. After over a decade in business, Diode Dynamics is the most trusted name in automotive LED lighting. Unlike every other LED distributor, we manufacture and engineer products ourselves in the United States, for high quality and fast time-to-market of the newest and brightest LED technologies. We pride ourselves in offering only quality LED products, that will exceed your expectations. Please contact us if you'd like to discuss your lighting project!
Installation:
– Headlamps must be opened for installation (professional installation recommended)
– Brackets included for fitment in Mini H1 projector
– Demon eyes can be mounted with adhesive or custom brackets, for other projectors
– RGB or RGBW controller required for operation (Optional when adding to your cart)