880: Morimoto Elite HID System
$308.00 – $319.00 CAD
Morimoto HID products are the latest cutting edge design in HID performance and reliability. Compared to any name in the industry they're superior in all areas of quality, construction and light output performance. This HID conversion kit replaces factory 880 or 881 halogen bulbs with a brighter, long lasting and reliable HID system without retrofitting.
WHAT'S INCLUDED
Bulbs: 2x Morimoto 880 XB
Ballasts: 2x Morimoto XB35 or XB55
Igniters: 2x Morimoto XB AMP
Wiring: 1x Morimoto HD Relay Harness or 2x Morimoto Canbus Standalone Modules
Warranty:
5 Years for 35W System
3 Years for 50W System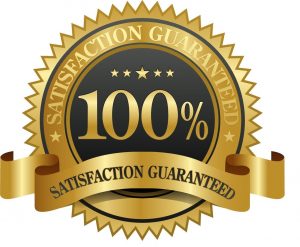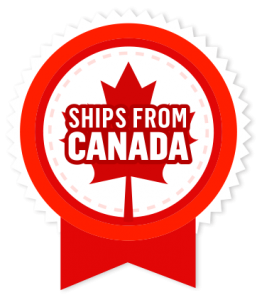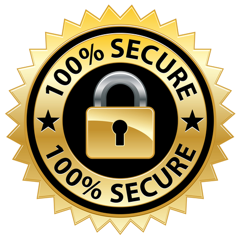 Need help? 24/7 Chat Available!
Description
HID Ballasts: The all new XB ballasts feature relocated igniters like OEM units, putting them far closer to the HID bulb. The lack of high voltage transmitted through wiring drastically reduces EMI/RFI (radio interference). Total system reliability is also improved by shielding the main circuit board from the static produced by these high voltage bursts on start up. (not to mention they're damn good looking!)
HID Bulbs: At the heart of the Morimoto XB HID bulbs is their perfectly aligned 100% Philips Quartz glass that houses a capsule from APL-USA. Using high quality halide salts from German-supplier Messer; the bulbs produce nearly the same luminosity (intensity) as the amazing Osram CBI bulbs at 5500K. No, you're not seeing things here, but yes you will be seeing everything at night!
Wiring: The Morimoto HD Relay Harness features an all-new completely sealed double 40A Relays, 14 gauge stranded copper wire wrapped in durable black tech-flex mesh that looks like a factory harness once installed. No cutting or splicing here: there are only five connections and they're all plug-n-play.
Canbus Compatible: The optional Standalone Canbus harness substitute is recommended for European vehicles that display "bulb out" error messages. They contain a series of capacitors and resistors to trick the car into thinking nothing has changed and help you avoid annoying lamp-out warnings on the dash.
Backed Up: Let's not forget the 5-year warranty on the entire kit*. The Elite system is designed to run for 2500 hours, so that's what it's guaranteed for. Don't buy into empty promises from other places offering BS "lifetime" warranties. Nothing lasts forever, and if you think "the other guy" will be there to pick up the phone or even stay in business long enough to assist you when there's a problem; guess again! [*XB55 kits have 3 year warranty]
COMPATIBILITY
Bulbs: 880 or 881
HD Relay: Recommended for most Applications
Standalone CANBUS: For cars with "lamp out" warnings
TECHNICAL SPECS
Input: DC 9-32V
Output: AC 85V 35/50W
Max Voltage: 25KV (at start-up)
Operating Temp: -40C to +125C
XB35 Rated Lifetime: 2500 hours
XB55 Lifetime: 2000 hours
KELVIN AND LUMENS (35W)
3000K (Golden Amber)
4000K (OEM HID Warm White)
5000K (Ice White)
6000K (Neutral White)
XB55 50W Ballasts: (+20% intensity)(-20% lifespan)(-1000K color)