921: Diode Dynamics XPR Cool White Backup LED Bulbs
$135.00 CAD
Features
Direct replacement for factory incandescent 921-size backup bulb.
16 high-power LEDs arranged on all four sides.
Fully metal heatsinking for maximum output.
Inductive constant-current drive circuit.
Increased output with LED Appearance.
Plug and play, simple installation.
1600 lumens (initial output), 720 lumens (stable output).
Fitment
Replacement for any 921 bulb size, including: T8, T12,T15, 194, 175, 168, #555, 2886X, 194R, 161B, 3652, 193, 658, 2827, 194NA, 161, 558, 168NA, 2825, 194G, 160, 168A, 192, 2821, 194B, 158, W5WB, 579, 168, 2825ST, 168ST, 3652LL, 579LL, 2825LL, 168NALL, 2825L, 2821LL, 168LL, 194ST, 161LL, 194NALL, 2827LL, 158LL, 194LL, 906NA, 917, 906, 916NA, 904NA, 922, 916, 904, 921, 912, 920, 921K, 916LL, 921LL, 912LL, 920LL, 917LL, 906LL, 916NALL, 904LL, 921ST.
Plug and play, no modification needed.
Bulb Size: 921
Application: Backup/Reverse Light, Trunk/Cargo Light
What's Included
LED Bulbs: 921 XPR Cool White Backup LED Bulbs
Quantity: Pair
Warranty: 3 year warranty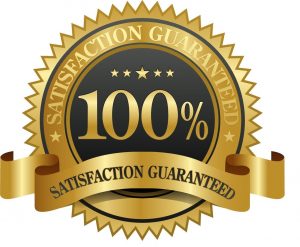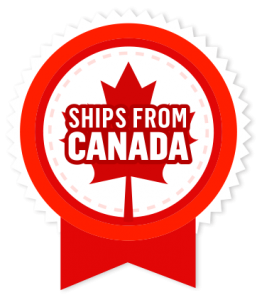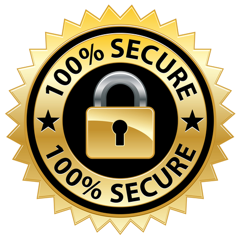 Need help? 24/7 Chat Available!
Description
Upgrade. Add more light output and a modern appearance to your backup lights with the 921 XPR backup bulb. Each of the four sides of this bulb is populated with 4 high power LED chips for maximum brightness. Housed in an aluminum casing with a textured finish for superior heatsinking properties, the XPR will last for years to come. Best of all, installation only takes minutes – simply take out your factory bulb and the XPR will fit snugly in the socket.
Brightness. At 720 lumens, the XPR will provide significantly more light output than your factory bulb. All Diode Dynamics LED lighting is rated with accurate, measured lumen figures, not calculations or guesses. We test the true output in-house, and provide you the real numbers to compare.
Reliability. Unlike other bulbs on the market, this bulb is built with constant-current circuitry, along with transient suppression. That means this bulb will last for years, not months, with no flickering or failure. And like every Diode Dynamics product, it's backed by an industry-leading three-year replacement warranty.
Experience. After over a decade in business, Diode Dynamics is the most trusted name in automotive LED lighting. Unlike every other LED distributor, we assemble and engineer products ourselves in the United States, for high quality and fast time-to-market of the newest and brightest LED technologies. We pride ourselves in offering only quality LED products, that will exceed your expectations. Please contact us if you'd like to discuss your lighting project!