921/T15: GTR Lighting Ultra Series LED Reverse Bulbs
$158.00 CAD
COMPATIBILITY
INTENDED USE: Reverse Lights
WHAT'S INCLUDED
LED BULBS: 2x (One Pair) Ultra LED Reverse Light Bulbs
WARRANTY: 2 Years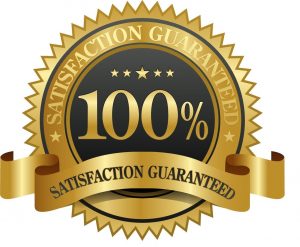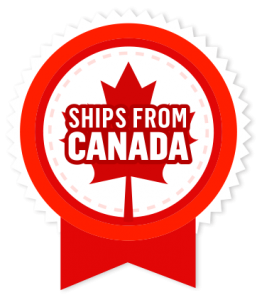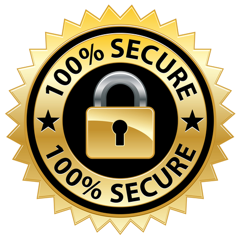 Need help? 24/7 Chat Available!
Description
GTR ULTRA: The original bad boy of backup LED bulbs is better and brighter than ever. With more light output. More reliability. More modern construction. A longer lifespan, all wrapped into the same universal package that made the original so popular: The new Ultra Reverse bulbs are the best way to back up with the visibility and safety that GTR Lighting customers demand.
NEW WITH GEN TWO: As if the output from the first gen wasn't enough, GTR has upped the ante with the new Ultra version. Whereas the original version produced 1000 lumens each, the new Ultra bulb produces 1200 effective lumens, which is far more than what a typical incandescent bulb produces in the same application. The original used nine LED chips per bulb. Gen Two? Fifteen.
CONTROL: But power is nothing without control! These bulbs illuminate from all four sides, and have a projector lens on the top edge, which makes them superior to alternatives because of the variety of ways in which bulbs can sit within their reflector housings. No matter if the bulb comes in from the side, or from the back of the housing, this design ensures that the output will be maximized through a combination of reflected light (from your housing) and projected light (from the bulb itself)
RELIABILITY: Whereas the old model actually had to be over-driven to squeeze more than the available amount of light output out of it's LEDs: The new version doesn't come close to it's peak. Not only that, but the thermal capabilities of the heat-sink on the base of the bulb have been vastly improved, ensuring that these bulbs run cooler, last longer, and work more reliably throughout the course of their life.
UNDER-RATED: When we think about lighting upgrades to enhance the safety of our cars & trucks at night, we always think about headlights and fog lights. Don't underestimate the luxury of improved rear-ward visibility though. This is overlooked far too often, but once you get used to having a set of these in your backup lights, you'll literally see what you've been missing all along.
EASY INSTALL: Just remove your original backup light bulb socket from tail light. Remove old incandescent light bulb. Plug in new High Output LED reverse light bulb wiring into old bulb socket. Gently insert gray rubber grommet of new LED bulb into opening in tail light housing for reverse light. Push/twist new bulb gently until fully seated in tail light housing. Test function before re-assembly. Their universal design and fool-proof install make these one of the easiest upgrades possible.
WE'RE ON A MISSION: We know you don't compromise on your vehicle and your lights shouldn't be an exception. Our mission is to develop and supply the world with automotive lighting products using advanced technology that is truly an upgrade. Improving the style, performance, and night time driving experience for our customers are all priorities here at GTR Lighting.
TECH SPECS
INTENSITY: 1,200lm (Raw; Each)
POWER: 12w
INPUT VOLTAGE: 9-24V DC
CURRENT: 0.98A @ 12V DC
MATERIAL: Anodized Aluminum
LIGHT SOURCE: 15x CSP 1919 6000K