AMP: Morimoto XB35
$140.00 CAD
The XB35 is Morimoto's latest and greatest generation of 35W HID ballasts. With OEM quality and reliability these are our #1 choice for every HID installation we do at the shop and haven't found any ballast that could compete! If you choose these ballasts you won't be let down and will fall in love with the quality and design of these ballast masterpieces.
WHAT'S INCLUDED
Ballasts: Morimoto XB35 (Pair)
Igniters: Morimoto XB AMP (Pair)
Brackets: Eight Point Steel
Warranty: Two Years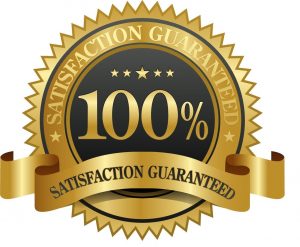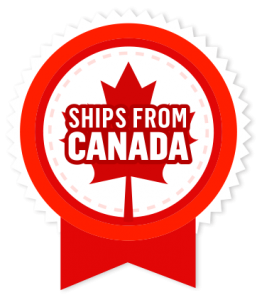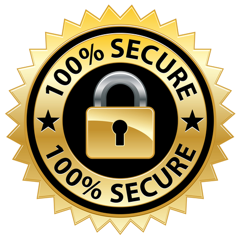 Need help? 24/7 Chat Available!
Description
Inspired  Packaged into a more retrofit-friendly design, The new XB's feature countless elements derived from the most popular OEM benchmarks. As good as they are; even arrogant retrofitters may start second-guessing those bulky, power hungry, exposed-to-the-elements, OE ballasts.
Protected  Their die-cast aluminum shell houses a 100% potted circuit board; eliminating any chance of moisture damage. The AMP SuperSeal three-pin connector from TE Connectivity between the igniter and the ballast ensures the safety of this crucial output.
Compact  Slim 17mm body will mount almost anywhere with their extremely functional and attractive eight-position mounting brackets.
Versatile  If you're like many of us retrofitters: the setup is always changing and now your ballasts can keep up! Since the igniter cord can be unplugged from the ballast, you can easily change from AMP to D2S or vice-versa (without the use of unreliable adapters, that is). Likewise, if an igniter does happen to go bad, it can easily be replaced.
Fast, Friendly and Efficient  Power hungry ballasts never work well with tricky CanBus systems, but the new XB35 ballast consume < 5A on ignition without compromising their reasonably quick warm up speed. That's much less than Denso, Mitsubishi, FastBright, and the old Morimoto too, which makes their ability to reach full intensity a more efficient process.
Quiet  Like all modern OEM D1 and D2 ballasts: the XB has relocated igniters far closer to the HID bulb. The lack of high voltage transmitted through wiring drastically reduces EMI/RFI (radio interference). Total system reliability is also improved by shielding the main circuit board from the static produced by these high voltage bursts on start up.
Reliable & Smart  The XB35 ballasts are designed to last for 2500 hours and there's not much that will stand in their way. The Matured DSP 2.0 software recognizes outside system faults such as a loose high voltage connection, and after one misfire will cut power rather than potentially self-destruct.
Functional Works of Art  Designed by Artur Saakyan in California, the Morimoto XB35 Ballasts feature gloss piano black paint. Laser etched graphics. Stainless Steel hardware. Color coordinated mounting bracket and TechFlex braided insulation.
Electrical Specs
Output Power: 35W
Ignition Voltage: 23KV
Input Voltage: 9-32V
Output Voltage: AC85
Input Current: 3.1A @ 13.5V
Open Circuit: Protected (< 1s)
Short Circuit: Protected (< 1s)
Climate Range: -40C to +85C
Rated Lifetime: 2500hours (6-10 years)
Dimensions
Length: 82mm
Width: 68mm
Thickness: 17mm
Output Length: 35cm