D2S: Philips 85122 Standard
$140.00 CAD
Philips 85122: The industry standard by which all other D2S bulbs are measured! Original-Equipment in many modern luxury cars, they're good enough to please anyone.
COMPATIBILITY
HEADLIGHTS: D2S Only
OSRAM PART #: 66040 / 66240
PHILIPS PART #: 85122 / 85122+ / 85122C1 / 85122WX
BMW PART #: 63 21 7 160 806 / 63217160806
AUDI PART #: N 104 457 01 / N10445701
LEXUS PART #: 909812002
MERCEDES-BENZ PART #: 910139-000001 / 910139000001
WHAT'S INCLUDED
Bulbs: 2x D2S Philips 85122
Warranty: 2 Years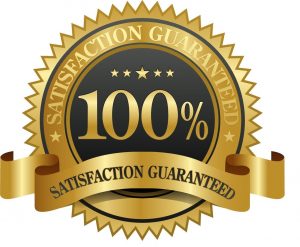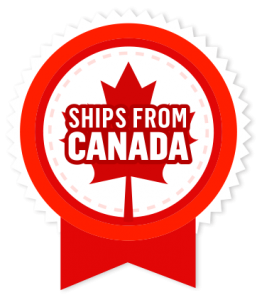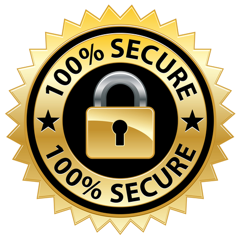 Need help? 24/7 Chat Available!
Description
OEM Quality: As our best selling OEM D2S bulb, the Philips D2S series offers a great mix of lumens, precision, and longevity to their output.
Longevity: The 85122 bulbs are known for retaining their intensity for years and resisting color-shifting, so they remain in a "like-new" state for longer.
Please Note: Note that Philips has discontinued the "+" from this bulb's part number, so depending on the manufacturing date of the bulbs you receive, they may or may not show that. You can read more on this Here
Priced Right: Compared to their dealership list price of $194/bulb, we offer them here for a much more reasonable $110 CAD/pair. A great deal considering their OEM service life.
Genuine: We pride ourselves on being one of the very few distributors shipping genuine Philips & Osram lamps in Canada! It is estimated that 80% of these bulbs sold through outlets such as eBay or Amazon are fakes.
TECH SPECS
BULB SIZE: D2S
BASE (TECHNICAL): P32D
RATED LIFESPAN: 2000 Hours
KELVIN RATING: 4300K (warm white)
LUMINOSITY: 3200 (estimated)