D2R: Philips 85126 Standard
$130.00 CAD
Philips 85126 is the industry standard by which all other D2R HID bulbs are measured! Original-Equipment in many makes and models around the world, perfect replacement bulbs to bring your OEM D2R HID headlights back to life again.
COMPATIBILITY
HEADLIGHTS: D2R Only
OSRAM PART #: 66050 / 66250 / 66250CBI
PHILIPS PART #: 85126 / 85126+ / 85126WX / 85126XV / 85126UB / 85126CX
GE PART #: 53510 / 090626-00492
HELLA PART #: 78404 / 8GS007001-121
NISSAN PART #: 262979B90A
WHAT'S INCLUDED
Bulbs: D2S Philips 85126 4300K (Pair)
Warranty: Two Years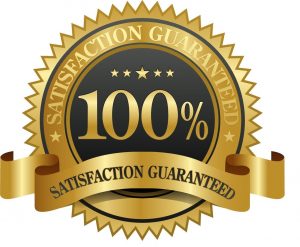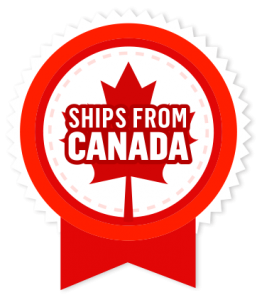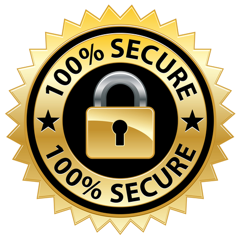 Need help? 24/7 Chat Available!
Description
OEM QUALITY: Philips 85126: The industry standard by which all other D2R bulbs are measured! Original-Equipment in many modern luxury cars, they're good enough to please anyone.
OEM SPEC: As the industries leading OEM-Spec D2R bulb, the Philips D2 series offers a great mix of lumens, precision, and longevity to their output.
DURABLE: The 85126 bulbs are known for retaining their intensity for years and resisting color-shifting, so they remain in a "like-new" state for longer.
PRICED RIGHT: Compared to their dealership list price of $230CAD/bulb, we offer them here for a much more reasonable $120CAD/pair! A great deal considering their service life.
GENUINE: Here at Winnipeg HID, we pride ourselves on being one of the few distributors shipping genuine Philips & Osram lamps in the Canada. It is estimated that 80% of these bulbs sold through online outlets such as eBay or Amazon are fakes.
TECH SPECS
BULB SIZE: D2R
RATED LIFESPAN: 2500 Hours
WATTAGE: 35W and 55W
COLOR: 4300K / Warm White
INTENSITY: 3200 lm (estimated)