AMP: Xenon Depot Xtreme HID Xenon Ballasts (35W)
$192.00 CAD
COMPATIBILITY
CIRCUITS: 12V Standard
BULBS: Any with 'AMP' style inputs
INPUT: 9006 Male Standard
CANBUS: Requires External Harnesses
WHAT'S INCLUDED
BALLAST: 2x Xtreme AMP 35W HID Ballasts
WARRANTY: 1 Year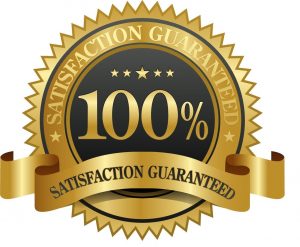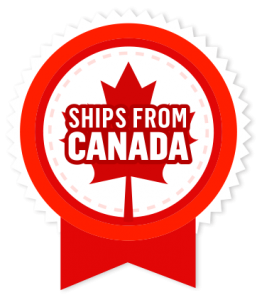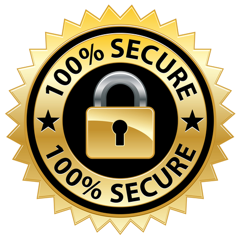 Need help? 24/7 Chat Available!
Description
RENOWNED: Xtreme HID kit ballasts are the best aftermarket HID ballasts available. They feature a waterproof/shockproof case, and an extremely low start-up draw. Don't get left in the dark on super cold nights as these ballasts are designed to perform to OEM specs – many aftermarket ballasts have cold start issues.
VERSATILE: Xtreme HID ballasts can be used in 9-32V ranges, meaning that they're perfect for 24V tractor trailer applications. Each ballast comes with a "9006" style input plug, and industry leading AMP connectors that connect to a rebased HID bulb.
TECH SPECS
POWER: 35w
INPUT: 9006 Male
OUTPUT: 1x AMP Male,1x AMP Female
INPUT VOLTAGE: 9-32V DC
IGNITION VOLTAGE: 23kV DC
CURRENT: 4.50A @ 12V DC
TEMP RANGE: -40C to 85C
RATED LIFESPAN: 2,000hrs (3-5yrs)