AMP: NHK G5 Fastbright HID Ballasts (38W)
$96.00 CAD
COMPATIBILITY
CIRCUITS: 12V Standard
BULBS: Any with 'AMP' style inputs
INPUT: 9006 Male Standard
CANBUS SYSTEMS: European Vehicles
WHAT'S INCLUDED
BALLASTS: 2x (One Pair) NHK Fast Bright Ballasts
HARDWARE: Brackets, Mounting Hardware
WARRANTY: 1 Year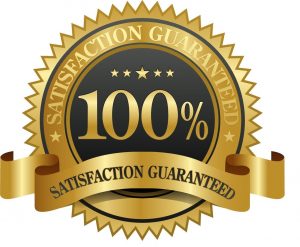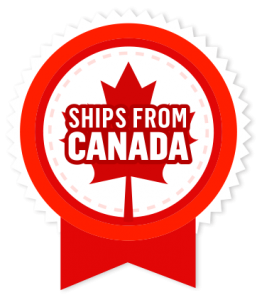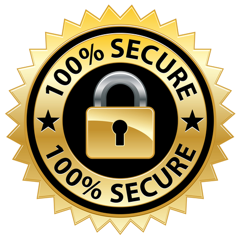 Need help? 24/7 Chat Available!
Description
NHK: Is a well known and widely distributed brand in China, the produce good quality aftermarket HID lighting products that are great for those seeking budget friendly upgrades!
BRIGHTER IS BETTER: NHK Rates the standard ballasts at 38, making them slightly more powerful than most traditional 35w ballasts. In this business, brighter is better, we won't argue that!
AMP ONLY: The NHK FastBright Ballast is only available with AMP Male/Female outputs, but can easily be used with D2S bulbs with some (optional) AMP>D2S Adapters.
RELIABLE: If you are not ready to buy into the big leagues with something from Hylux or Morimoto, the NHK ballasts have proven reliable for many.
FAST BRIGHT: As the name indicates, these have a quick warm up time, so they will bring your HID bulbs up to full intensity faster than most. That being said, they do have a relatively high start current to achieve that, so it is highly recommended to use a traditional relay harness to power them.
SHARP: They low key black finish, mesh covered high voltage insulation, and the mounting brackets make these a stealth, OEM-like addition to any engine compartment. They are also completely sealed up, so no concerns about mounting location.
TECH SPECS
POWER: 38w or 55w
INPUT: 9006 Male
OUTPUT: 1x AMP Male,1x AMP Female
INPUT VOLTAGE: 9-32V DC
IGNITION VOLTAGE: 23kV DC
CURRENT: 7.0A @ 12V DC
RATED LIFESPAN: 2,000hrs (3-5yrs)