Bi-Xenon: NHK G5-X (D2S)
$150.00 CAD
COMPATIBILITY
APPLICATIONS: Universal (cars/trucks/motorcycles)
BULBS: D3S/D4S (D1S/D2S with slight modifications to bulb holder)
SHROUDS: All Styles (excl. 'Mini' models)
WHAT'S INCLUDED
PROJECTORS: 2x NHK G5-X D2S Bi-Xenon
HARDWARE: Basic Mounting Hardware / D2S Bulb Retainers
WARRANTY: 6 Months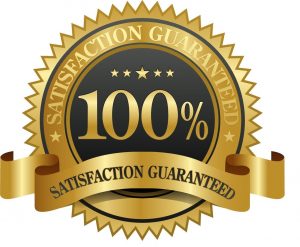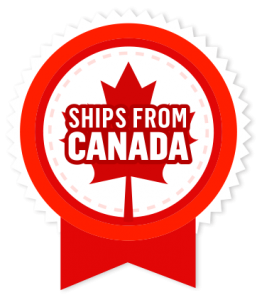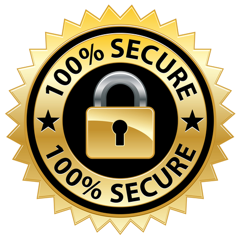 Need help? 24/7 Chat Available!
Description
NHK: China's domestic market performance brand is making it's way to North America – and we're bringing you the G5-X as the go-to, high output bi-xenon for those who wanna ball on a budget.
BASIC: Every other shop selling these has some fancy way of describing the same thing, but take it from us, if it ain't a Morimoto, it is literally just that: the same thing. Whether you're shopping on eBay, or Amazon, if you're looking for a bi-xenon retrofit on a budget: NHK's version of the popular "G5" projector is a good buy regardless.
HIGH / LOW: An integrated side-pivoting solenoid ensures the least likelihood that the shield seizes up from use or pinching. Seems solid to us, so Rock on!
HOT SPOT: The G5 is all about that hot spot life and actually have a brighter center intensity than the Morimoto Mini D2S 4.0. So if you're looking for maximum distance visibility and are willing to sacrifice a little bit of intensity in the width department and don't mind a slight amount of bowing in the beam pattern, these are a solid option for you.
DIRECT: These projectors are factory-direct and do not receive the same level of QC that we've come to expect from other brands like Morimoto. However, they've got a good track record for little to no problems out of the box, and their pre-installed blue-clear lens should give them a nice sharp and colorful cutoff line and and good output.
D1-D4 BULBS: The NHK G5-X projectors are really designed for use with D3S and D4S bulbs – but with a two-second mod to the plastic bulb retainer, you can easily use more common D1S or D2S bulbs with them too. In fact, this is one of the best features of the G5-X in our opinion – because unlike something like a D2S 4.0 that can really only take D2S, these offer more freedom for those who are doing upgrade swaps on vehicles that have pre-existing HID projectors.
TECH SPECS
FUNCTIONALITY: Bi-Xenon
TRAFFIC PATTERNS: LHD Only
COMPATIBLE WITH: 35w HID Systems Only
LENS DIAMETER: 3.0in Blue Tinted