Bolt-on Breather Vents
$12.00 CAD
Having troubles with moisture and fog trapped inside your headlights? Use these! They're designed to let your headlights balance humidity with the outside environment efficiently to let water out but not back in. Great to add to any set of retrofitted headlights.
WHAT'S INCLUDED
PATCHES: 2x Bolt-on Moisture Breathers
HARDWARE: Silicon o-ring + lock ring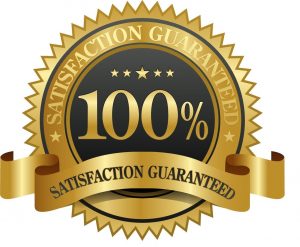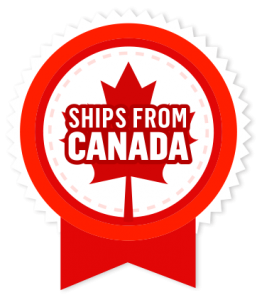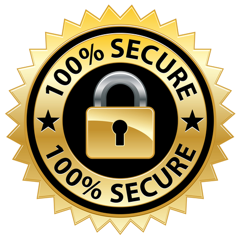 Need help? 24/7 Chat Available!
Description
VERSATILE: Building a custom set of headlights, and worried about moisture problems? These bolt-on breathers are the perfect solution to let moisture exhale from your housings, without letting moisture in.
SIMPLE TO USE:: Drill a 12mm hole in your housings, insert the front-side of the breather in, tighten on the lock nut – and you're ready to roll!
BETTER: Than the traditional moisture membranes, because they bolt-on rather than just stick on. Therefore, they wont ever fall off – and leave you with a big hole in the back of your housing.
PROS: These are the new standard in the most professional way to keep your headlights dry. For the price, the piece of mind is priceless!
COMPATIBILITY
HOLE SIZE: 12mm Required
RETROFITS: Great to reduce risk of moisture!
TECH SPECS
OVERALL DIAMETER: 20mm
IDEAL BREATHER HOLE: 12mm
MATERIAL: Plastic
LOCATION: Upper 1/2 of Headlight recommended