JB Weld: KwikWeld™ Twin Tube Epoxy 2oz
$10.50 CAD
Customers often ask, what's the best epoxy for building my retrofit? Our answer is always the same: JB Weld! We use it for all our custom headlight builds and all the major professional retrofitting shops use it, you should too!
WHAT'S INCLUDED
J-B Weld KwikWeld: 2x 1oz Tubes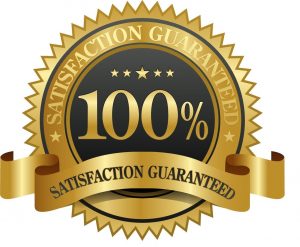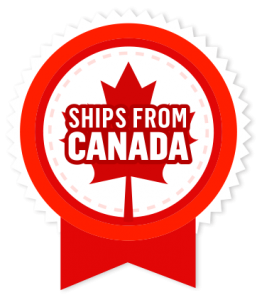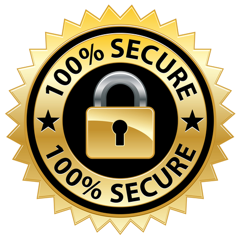 Need help? 24/7 Chat Available!
Description
KwikWeld™ is a fast setting version of The Original J-B Weld two-part epoxy cold weld system that provides strong, lasting repairs to metal and multiple other surface types. After mixing, it forms a permanent bond and can be shaped, tapped, filed, sanded and drilled after curing. KwikWeld™ has a 1:1 mixing ratio, sets in 6 minutes and is fully cured in 4-6 hours. KwikWeld™ cures to a dark grey color, is rated at a tensile strength of 3127 PSI and will withstand temperatures up to 300ºF.
JB KwikWeld: JB KwikWeld is the perfect final layer of epoxy to permanently set your projector in place after the SteelStik is dried. Essentially turns the projector and original reflector into one piece.
Don't Skimp!: You will need lots and lots of epoxy – and we're not saying this just to sell more stuff, based on experience, you will need it. It's easier to add extra glue during the retrofit than to deal with a broken installation due to an insufficient amount of epoxy. We recommend 1x Steel Stik and 1x Kwik Weld per retrofit!