Morimoto MotoHold2rs
$28.00 CAD
COMPATIBILITY
MINI D2S: Mini D2S 1.0-4.0
NHK: D2S w/ threaded shaft
ACME: D2S w/ threaded shaft
GENERIC PROJECTORS: 'Mini D2S' Style (all versions)
BULBS: All D2S / D4S HID
WHAT'S INCLUDED
HOLDERS: Morimoto MotoHolD2rs (2x)
WARRANTY: 5 Years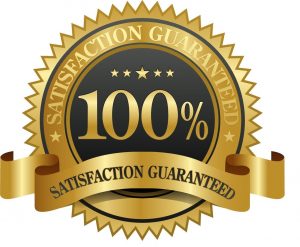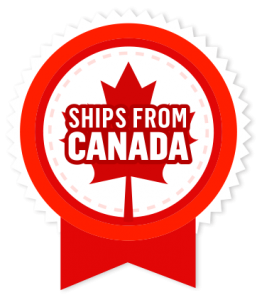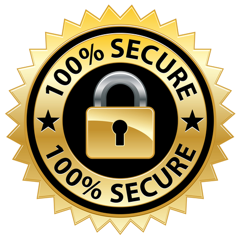 Need help? 24/7 Chat Available!
Description
UP TO DATE: The Morimoto Mini D2S 4.0 is arguably the best bi-xenon projector on the market, but the standard bulb holders still blow as much as version 1 point 0. Sure, they work, but that doesn't mean they work well, at least well-enough for all of us Headlight Junkies!
BETTER, NOT BIGGER: Designed by Morimoto in California, the new MotoHolD2rs are way more effective but virtually no bigger overall than the old die cast + spring setup. The clever one-piece design provides even pressure on the back of the bulb, ensuring perfect alignment. We know the entire 5.0 bi-xenon projector will be badass, but this will be a big part of it!
PLASTIC MAKES IT POSSIBLE: Yeah, that's right – they're made of injection molded plastic! Using BASF Ultramid A3WG6 plastic which is reinforced with glass fiber for excellent dimensional stability, stiffness, and temperature resistance up to 280C (530F) – they should withstand the test of time no matter if you're a 35W or 50W user.
PRICE IS RIGHT: If you've already got a set of headlights retrofitted with Mini D2S projectors, there is no better place to put your $15 than investing in the MotoHolD2rs holders. Out of focus hotspot? Springs poking out the back of your headlights? Drives you nuts every time you pull into the garage? Yeah, we know the feeling, and as long as your bulbs are good, these will resolve the rest!
TECH SPECS
MATERIAL: BASF Ultramid A3WG6
TEMP TOLERANCE: 280C / 530F
COLOR: Black
FLAMMABILITY: UL94 Rated