Cable Glands
$5.00 CAD
Run your halo, demon eye, LED strip wires out of the headlight like a pro with these cable glands! Designed to make a watertight seal around the wires and have big enough hole to fit many wires at once, perfect for retrofitting headlights. Available in three sizes 7mm, 9mm and 11mm.
WHAT'S INCLUDED
GLAND: 2x Black 7mm, 9mm or 11mm
FITMENT: Universal for any headlight housing
LOOK: OEM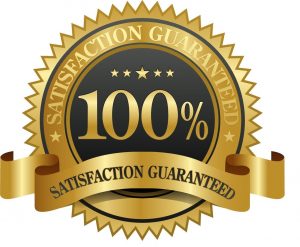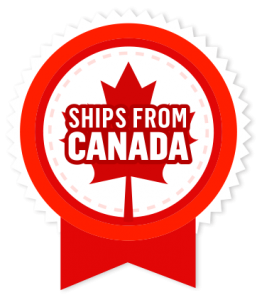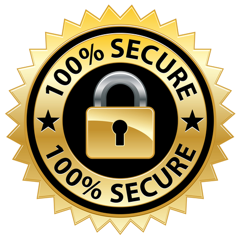 Need help? 24/7 Chat Available!
Description
TOTALLY GLANDULAR: Passing through the housing wall and want the cleanest means to do it? Do it with the glands! These were brought into our catalog due to demand from our dealers!
PLASTIC 'N RUBBER: Comprised of both plastic and rubber materials, these are designed in such a way to thread together and seal against the housing wall. The tip of the gland is a rubber conical piece that is compressed against the wires passing through them to seal everything off nice'n tidy.
THREE SIZES: Available in the three most popular sizes: 7mm, 9mm and 11mm before compression (the area where the wire passes through the glands). These little guys should fit where you need them and allow just the right amount of pressure for however many wires you're running through them.
COMPATIBILITY
HOUSINGS: Nearly Any
PANEL THICKNESS: Up to 3mm
WIRE THICKNESS: 7mm, 9mm or 11mm O.D.
TECH SPECS
MATERIAL: Plastic and Rubber
MOUNT TO: Metal, plastic, glass, or rubber surfaces
HOLE REQUIRED: 7mm Gland = 13mm Hole, 9mm Gland = 15mm Hole, 11mm Gland = 18mm Hole