D1S: Philips 85415 Standard
$249.00 CAD
COMPATIBILITY
HEADLIGHTS: D1S Only
OSRAM PART #: 66144 / 66140 / 66146 / 66145 / 66147
PHILIPS PART #: 85402 / 85407 / 85410 / 85415
AUDI PART #: N10445701
BMW PART #: 63217162862 / 63217160807
MERCEDES PART #: 91013900000 / N 000000 004248
WHAT'S INCLUDED
BULBS: 2x (One Pair) D1S Philips 85415 Standard HID Bulbs
WARRANTY: 2 Years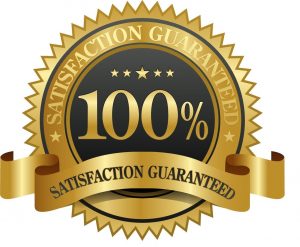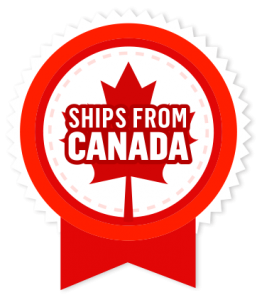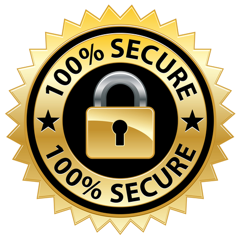 Need help? 24/7 Chat Available!
Description
OEM: Philips 85415 D1S is a budget-yet-OEM replacement for the Philips 85410 or 85415, which are original equipment on many modern Japanese and German cars today.
PRICED RIGHT: These are what the amazing WHV2 and XV2 bulbs are based off of, have nearly the same specifications and cost nearly 50% of their price. No matter the preference, we have your Philips HID replacement bulbs!
GENUINE: We are proud to offer high quality Original-Equipment Philips bulbs. We pride ourselves on being one of the last few distributors shipping genuine Philips & Osram lamps. It is estimated that 80% of these bulbs sold through outlets such as eBay or Amazon are fakes.
TECH SPECS
BULB SIZE: D1S (PK32D-2)
INTENSITY: 2,800lm (est.)
POWER: 35w
COLOR RATING: 4300K (Warm White)
RATED LIFESPAN: 2,500hrs (3-5yrs)