D1S: Osram Xenarc 66140 Cool Blue Intense (Next Gen)
$280.00 CAD
COMPATIBILITY
HEADLIGHTS: D1S Only
OSRAM PART #: 66144 / 66142 / 66140 / 66146 / 66145 / 66147
PHILIPS PART #: 85402 / 85407 / 85410 / 85415
AUDI PART #: N10445701
BMW PART #: 63217162862 / 63217160807
MERCEDES PART #: 91013900000 / N 000000 004248
WHAT'S INCLUDED
BULBS: 2x (One Pair) D1S Osram 66140CBN HID Bulbs
WARRANTY: 2 Years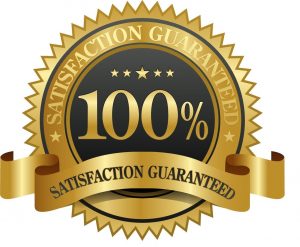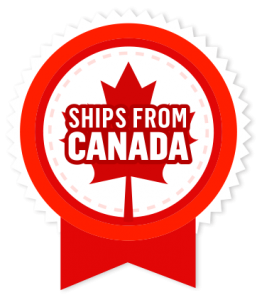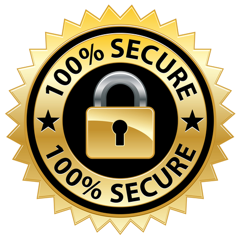 Need help? 24/7 Chat Available!
Description
CBI: For years, the Osram Cool Blue Intense (CBI) was the gold standard for HID bulbs. Now, the CBI name is technically dropped for the "Next Gen" CBN. Long live the king, even with a name change!
AMAZING: What makes them so amazing? The Osram Xenarc 66140CBNs offer more lumens than the once industry-standard Philips lamp, but with a higher Kelvin rating of up to 6200K. Whereas most bulbs lose lumens when their Kelvin rises, the Osram Xenarc 66140CBN's still manage to give users the benefit of brighter light combined with whiter light – the best of both worlds indeed!
BACKED: Bottom line? Everybody who uses the Osram Xenarc 66140CBNs agree they're among the best D1S bulbs ever made. We've never heard a customer complain that their Osram's weren't worth the money, and most of the guys here use them in our own vehicles. No matter the preference, we have your Osram HID replacement bulbs!
FROM OSRAM: XENARC COOL BLUE INTENSE – discover that modern look at high power! With its extra white light for LED look, high-contrast xenon light, this automotive lamp appeals especially to drivers who like the perfect combination of stylish and individual design with exceptional road illumination. The high-tech xenon light with color temperatures of up to 6,200 Kelvin comes up with a highly efficient technology, brilliant effect and no-compromise design. Thanks to a special filling system which is used instead of conventional coating the lamp emits its extra white light. This stylish light creates a high-attention effect that helps you to be better seen by other motorists. Discover the exceptionally bright, high-contrast and brilliantly white light with up to 6,200 Kelvin and 150% more brightness! With XENARC COOL BLUE INTENSE, the night turns into day. Please note: XENARC lamp change is recommended to be carried out by a professional.
TECH SPECS
BULB SIZE: D1S (PK32D-2)
INTENSITY: 3,400lm (est.)
POWER: 35-55w
COLOR RATING: 6200K (Pure White)
55W BALLASTS: +20% lm, -1000K Color (est.)
RATED LIFESPAN: 2,500hrs (3-5yrs)