D3S/D3R: Osram Xenaelectron 35XT5
$420.00 – $448.00 CAD
COMPATIBILITY
BULBS: D3S/D3R
FORD PART #: 8A5Z13C170A
OSRAM PART #: 35XT5-2-D3S/D3R
WHAT'S INCLUDED
BALLASTS: 2x (One Pair) Osram Xenaelectron Ballasts
OUTPUTS: 2x OE Quality D3 Cables
WARRANTY: 1 Year (void if moisture damage)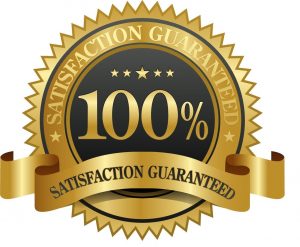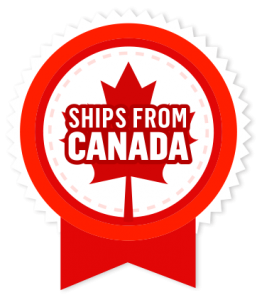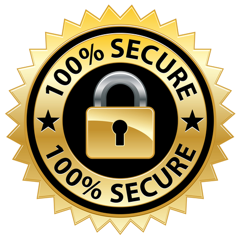 Need help? 24/7 Chat Available!
Description
OEM GRADE: The Osram Xenaelectron ballasts are original equipment on many modern American-made vehicles that come with factory HID headlights. From GM, Chrysler, to Ford, there's a good chance if you're driving an American car with stock HID headlights, it's Osram powered!
LONG LIFE: Among the smallest of OEM ballasts available today because they lack internal igniters, the Xenaelectron ballasts are also wonderfully reliable, with an expected lifetime of 8-10 years (2000 run time hours).
NOT BAD! These Osram HID ballasts are sold at a price that's nearly impossible to beat! We offer the 35W units for $410CAD/pair, compare to dealer list at around $600 each!
TECH SPECS
POWER: 35w
INPUT VOLTAGE: 11-16V DC
RATED LIFESPAN: 2,000hrs (3-5yrs)