Diode Dynamics SS3 LED Pod Cover Black
$12.00 CAD
Fitment
NOTE: These are intended for use with the SS3 LED Pods.
What's Included
Quantity: One (1) SS3 LED Pod Cover
Warranty: 3 years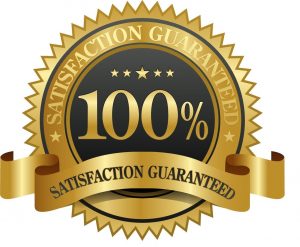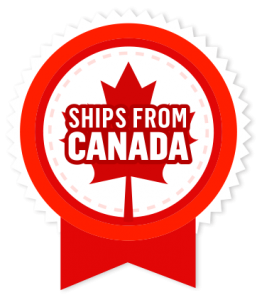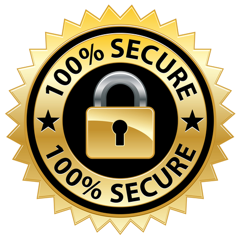 Need help? 24/7 Chat Available!
Description
The SS3 LED Pod Cover will help keep your SS3 LED Pod clean and protected from dirt, dust, or whatever else the road throws your way. These covers are made out of a durable polycarbonate plastic that gives your SS3 LED Pod an extra layer of protection. They quickly snap on and off for easy interchangeability, no screws required! These covers come in black, smoked, yellow, and clear, and are available in both standard and round bezel types. They are also perfect for states that require covers on auxiliary lighting.
Specifications
Materials: Polycarbonate Lens