Dodge Ram (10-19): Morimoto XB LED Mirror Lights
$64.00 CAD
COMPATIBILITY
DODGE RAM 1500/HD: 2010-2018
NOTE: These are replacement assemblies. Your truck must have stock mirror lights already.
WHAT'S INCLUDED
SIDE MIRROR LIGHTS: 2x (One Pair) 10-19 Dodge Ram XB LED Side Mirror Lights
WIRING: Plug and Play Harness
WARRANTY: 2 Years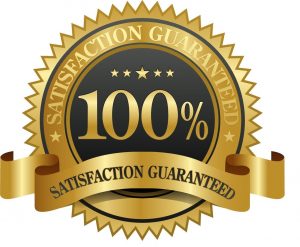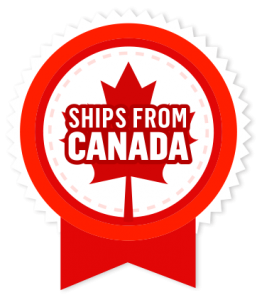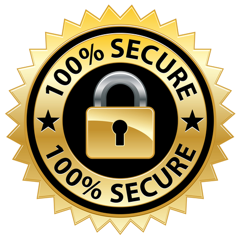 Need help? 24/7 Chat Available!
Description
DONE RIGHT: These should make you second guess simply adding LED bulbs to your stock housings. The XB LED Puddle Lights from Morimoto may not even be seen living inside your mirrors, but they are well-built. Have a virtually infinite life span. An unbeatable warranty, and out-perform other options..Easily making these the best Ram LED puddle lights on the market today.
BRIGHTER: You have already done an LED upgrade to the headlights, the fog lights, and the tail lights on your Ram, so does it make sense to keep the Puddle Lights stock? No way. Now you can complete the package and make sure everything matches both in terms of output intensity and purity in color with these assemblies. With high-powered Osram LED's behind the optical lens, they will be much more effective both day and night compared to the OEM setup.
DURABLE: Their UV-coated polycarbonate lens will resist the test of time, ensuring that they look good as new for many years to come. To save on cost, the cheap alternatives do not use a UV-coated PC lens and that will become obvious, quickly. We've seen them fade within a matter of months. Spend a few bucks more now, save yourself the hassle of swapping out later.
PLUG-N-PLAY: Again, there is no comparison between the Morimoto's and the generic. When it comes to wiring, these are far better quality. The Morimoto LED Puddle Lights for your Ram are designed to work without any modifications. They will plug into the factory connectors. No error codes, no flickering, hyper-flashing, or radio interference. They can easily be removed and will not void your factory warranty.
OEM PLUS: We live, eat, and sleep lighting upgrades. While the Ram LED Puddle Lights from Morimoto cost a bit more relative to other options in the aftermarket; as the saying goes "you pay for what you get". We've seen it all, and their fit and finish is far superior to everything else out there. Guaranteed.
TECH SPECS
ILLUMINATES: White
LENS TREATMENT: Anti-UV Coating
LENS LIGHT COLOR: Smoked