2009-18 Dodge Ram: OEM Projector Conversion Harness
$218.00 CAD
A plug-n-play solution to install the OEM projector headlights on your Ram! A must have if you are converting your Ram from the quad or dual halogen reflector style headlights to the OEM projector headlights. These harnesses also work with the TYC headlights.
COMPATIBILITY
DODGE RAM TRUCKS: 2009-2018 (w/ Quad Halogen Lights)
HEADLIGHTS: OEM or TYC "Projector" Style
WHAT'S INCLUDED
HARNESSES: 2x (One Pair) 13-18 Ram OEM Projector Headlight Conversion Harnesses
WARRANTY: 1 Year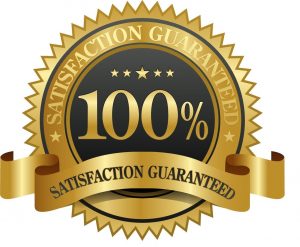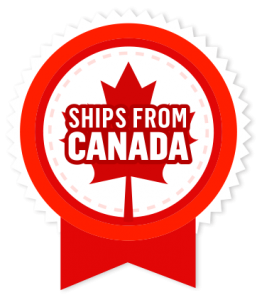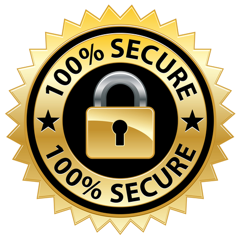 Need help? 24/7 Chat Available!
Description
MODERNIZE: Designed to adapt the 2009+ Dodge Ram Projector style headlights onto trucks that came standard with the basic Dual Halogen headlamps, this harness will allow you to upgrade to the most modern Ram look without cutting, splicing, or modifying anything on the truck's factory harness.
PLUG N PLAY: It's a seamless solution to keep your low and high beams under control on the new OEM projector lights using the original controls inside the cabin. The outputs will plug directly into the multi-pin connector on the back of each headlight from Dodge.
COMPATIBLE: PLEASE NOTE – THESE ADAPTERS ARE TESTED AND WORK ON OEM / TYC HEADLIGHTS. WE HAVE CONFIRMED THAT AT THIS TIME THEY DO NOT WORK ON DEPO AFTERMARKET HEADLIGHTS!
ADVANCED: Don't be mistaken, upgrading to the projector headlights is not easy. You're dealing with completely different connections on both ends, not to mention the always-annoying Mopar canbus system. These harnesses are designed to make the upgrade easy. No hiccups, no flickering, no problem!
TECH SPECS
FUNCTIONS: 100% Retained
WIRING: Plug and Play
HYPERFLASH ISSUES: N/A