GMC Sierra 1500 2016-2018: Diode Dynamics Fitted LED Halos
$297.00 CAD
Fitment
NOTE: Not compatible with 2016-2018 GMC Sierra 2500 or 3500
Application: DRL
Make: GMC
Model: Sierra 1500
Years: 2016, 2017, 2018
Electrical Compatibility: No electrical issues (tested and confirmed)
What's Included
Two (2) application-specific LED Halos
Two (2) waterproof drivers
Two (2) input wire pigtails with T-taps
Installation guide
Quantity: Pair (Left and Right Side)
Warranty: 3 years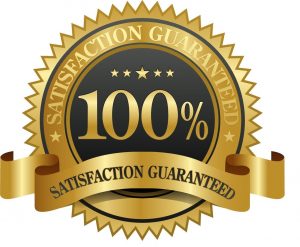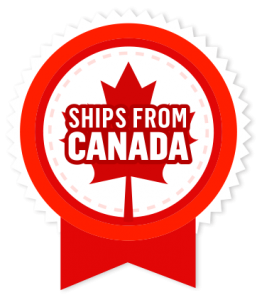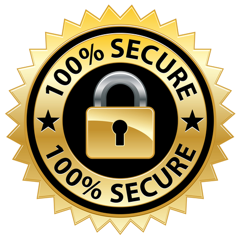 Need help? 24/7 Chat Available!
Description
Computer-designed LED Halos for the 2016-2018 Sierra 1500
A huge increase in brightness, even in direct sunlight
More uniform output, upgrade from segmented factory optics
Designed and assembled in the U.S.A
Time for an upgrade! From the factory, the Sierra comes with a white C-shaped DRL that from certain angles can look segmented and distorted. Diode Dynamics is excited to release our HD LED Halos for the 2016-2018 GMC Sierra that provides a much brighter, more uniform appearance compared to the factory optics. These computer-designed LED Halos are circuit boards that align perfectly behind the factory diffusing reflector. Available in switchback and amber-only, both versions also function as an additional front turn signal for a custom, yet functional look!
High output, clean appearance. The application-specific LED halos illuminate in place of the factory LED boards, with a much higher intensity. With our proprietary high-density "HDLED" technology, these modules are populated with over 700 LED chips, which are then coated by a diffusing gel, resulting in a perfectly uniform light when turned on. When it's off, the diffusing gel hides the chips, resulting in a clean, OEM appearance.
Constant-current power. To power the halos efficiently, your order includes two custom-designed drivers, which feature transient voltage suppression, reverse protection, and a switching driver for extremely high reliability over time. And here's what really makes this product shine over the competition: with an embedded microcontroller, the drivers utilize multi-stage PWM dimming, to allow for half-brightness, for use at night (parking lights), as well as full-power, for use as DRL during the day. Finally, the amber is run at even higher power, making the turn signal easily visible in broad daylight!
Wire it up. Wiring instructions are included with your order. You will need to use the included T-tap connectors to connect the drivers to ground, parking signal, DRL, and turn signal on each side. Professional installation is recommended for this product, as the headlights must be opened.
Experience. After over a decade in business, Diode Dynamics is the most trusted name in automotive LED lighting. Unlike every other LED distributor, we assemble and engineer products ourselves in the United States, for high quality and fast time-to-market of the newest and brightest LED technologies. We pride ourselves in offering only quality LED products, that will exceed your expectations. Please contact us if you'd like to discuss your lighting project!
Specifications
Measured Lumens: 670 (Switchback Halo – Amber Turn Signal)
Color Temp (CCT): 2000K, 6000K
Power (watts): 11.65 (Switchback Halo – Amber Turn Signal)
Operating Voltage: 9-16V
Current (amps @ 13.2V): .910 (Switchback Halo – Amber Turn Signal)
Operating Temperature: -40C to 85C (-40F to 185F)
LED Emitter: Custom-Manufactured
Connector(s): JST Inline Connectors, T-Tap Inputs
Driver Features: External, Waterproof, Constant Current
Materials: FR4 PCB
Cooling: Passive, no heatsink
Product Dimensions (in): 14.25×8.75×2.25