GTR Lighting PWM Interface Modules
$77.00 CAD
COMPATIBILITY
APPLICATIONS: PWM-Based Systems such as those on newer Ram trucks, Wranglers, newer Silverados, and Ford Focus
WHAT'S INCLUDED
MODULES: 2x GTR Lighting PWM Interface Modules
WARRANTY: 2 Years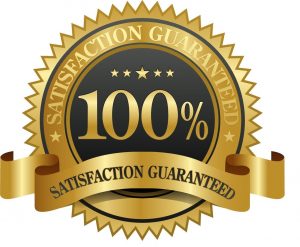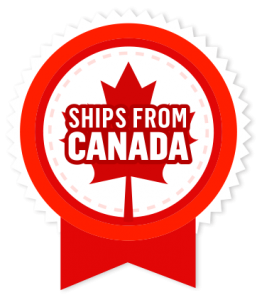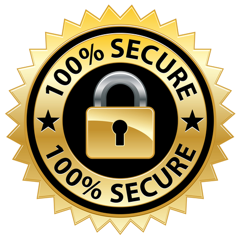 Need help? 24/7 Chat Available!
Description
FOR USE: with LED headlight bulbs, or 35w HID ballasts. Prevents bulb out warnings or flickering.
MANY NEWER VEHICLES: use a technology called PWM to operate the different lighting systems in a vehicle. PWM stands for Pulse Width Modulation and it allows for halogen bulb dimming, reducing alternator/battery electrical usage load, and is a very popular control method in modern vehicles. For example 2009 and newer Dodge Ram trucks all use PWM to control their headlights, and in some instances the fog lights also. Some vehicles even use PWM technology to control reverse lights and other signal lights around the vehicle. It is also common to see a PWM style CANBUS system used in Jeep Wrangler, Ford Focus and the new Chevrolet trucks, and more. These modules were developed specifically for integrating aftermarket 35w HID or LED headlight bulbs into the headlight and fog light of vehicles that operate with PWM technology. Simply plug the PWM module into the vehicle headlight connector (adapter may be required) and plug the other end into your relay harness trigger input, or directly into the new HID or LED headlight system.
TECH SPECS
CONNECTOR TYPE: Input/Output as selected