High Beam: Profile Hi-Lens 2.0 LED
$202.00 – $355.00 CAD
COMPATIBILITY
CONTROLLERS: Morimoto XBT RGBW or 5 pin RGBW Standard (RGBW only)
APPLICATIONS: Universal (Cars, trucks etc)
DIRECT FITMENT: H7 housings (little/no mods)
MODS REQUIRED: H1, H11, H13, 9005, 9006, 9007 housings
OUTPUTS: High Beam
SHROUDS: All Styles Except 'Mini' or 'Square'
CENTRIC RINGS: Not Required
WHAT'S INCLUDED
PROJECTORS: 2x Profile Hi-Lens 2.0 LED High Beams (White or RGBW DRL)
HARDWARE: Threaded Shaft Mounting Kit
WARRANTY: 2 Years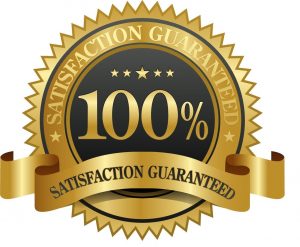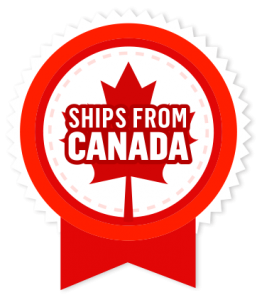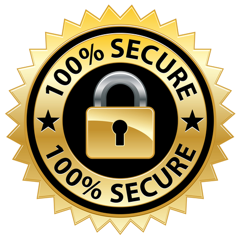 Need help? 24/7 Chat Available!
Description
PROFILE PERFORMANCE: The automotive aftermarket's best name in LED Lighting; and there's nothing better than some badass high beam LED headlights. While there's nothing wrong with your halogen high beam bulbs, or a set of bi-xenon/Bi-LED projectors, overkill is under-rated, and that's why we're giving two thumbs up to the new second generation high beam projector from Profile Performance.
WELL-DONE: The Profile Hi-Lens projector is plenty bright…it's basically a miniature LED light bar / spot light that's designed to fit in your high beam reflector with ease. With their advanced optics, powerful LEDs, and multi-lens projector, they look as good as they work too!
GEN II: While nobody complained about the looks or performance out of the original version, the plastic construction left a little something to be desired. Profile has upped the ante with a housing that's now made entirely out of cast aluminum for more strength, optimized the light output, and added an RGBW version to the family!
WHITE OR RGBW: The standard model has an integrated white LED demon eye that works perfectly as a daytime running light. If you are looking for more, then go for the RGBW version – which works seamlessly with all other Profile Performance RGB accessories. The RGBW version is capable of producing a perfectly white DRL, and also has the integrated amber switchback turn signal feature too. Drool!
EASY INSTALL: The Hi-Lens features a threaded-shaft style mount on the back that allows the projectors to be locked on with their included hardware, and minimal modifications to your headlight. Best part is that the threaded shaft is about twice as long as what you would normally find on something like a Mini H1 projector, making it even easier to install across the board. That's winning!
SHROUDS: Conveniently, the Profile Hi-Lens LED projector is compatible with most every existing shroud on the market except for the "Mini" series. If they've got a flange inside to accept a centric ring, you should be able to snap them right onto the bezel on the front face of the Hi-Lens. Love it!
TECH SPECS
HEIGHT: 78mm
WIDTH: 78mm
PROJECTOR DEPTH: 92mm
MAX DEPTH: 92mm (includes shaft / wire exit)
LENS DIAMETER: 78mm/3in
POWER: 25w (High Beam) / 2.5w (DRL)
DRL CURRENT: 200mA
HIGH BEAM CURRENT: 1470mA
LUMINOSITY: 3500lm (combined)
LED TYPE: SSC
MOUNTING SHAFT: Diameter = 19mm
LOCK NUT: Size = 30mm
HOUSING DEPTH: 66mm Minimum
RGBW CONNNECTOR: :JST 5 Pin