LED Flasher: Profile Flashpack Relay EP27
$19.50 CAD
COMPATIBILITY
RELAY SIZE: CF14GL-02
CROSS COMPATIBLE: EP35
APPLICATIONS: GM / Ford
WHAT'S INCLUDED
FLASHER RELAY: EP27
WARRANTY: 2 Years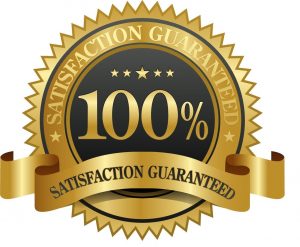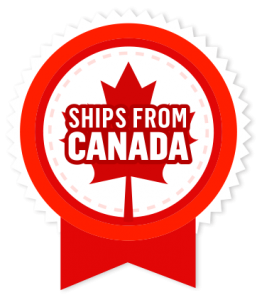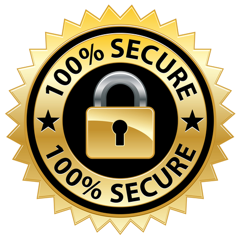 Need help? 24/7 Chat Available!
Description
PROFILE PERFORMANCE: The automotive aftermarket's best name in LED Lighting and when you're fed up with hyperflash- these are the way to go. Profile is working hand-in-hand with the industry's experts to produce the performance that we all expect. Their FlashPack Relays are the industry standard for a high quality plug n play problem solver.
RIGHT WAY: Everybody uses wire taps and resistors to resolve hyperflash problems after upgrading to LED bulbs. Nothing wrong with that, but it's more of a band-aid than a fix really. By replacing the actual relay that runs your flasher circuit, you are making the right choice, the most reliable choice, and ultimately – the one that requires no modification to your factory wiring, which is always nice.
CONTROLLED: Since the FlashPack is designed specifically for users of LED bulbs in their turn/blinker circuits, the circuitry compensates for the hyper flash, and will allow your signals to blink at a normal rate.
PLUG N PLAY: Though the location of your flasher relay may sometimes be hard to get to (often times, under the dash) – once you have access, installation is easy. Just unplug the old, plug in the FlashPack, and you're good to go. No re-configuration is necessary.
COMPATIBILITY: The EP27 FlashPack Relays are designed to fit many GM and Ford vehicles – however, we recommend checking your owners manual and comparing the product photos to the actual unit found in your vehicle to ensure compatibility.
FOCUS: Since 2005, we have focused our efforts on lighting and that's it. Experience means we know the products. We know the technology. We know our competitors, and most importantly, we know our customers. We like to wrench. We like to drive, we like to ride, and like you: we demand the best for whatever it is that gets us going. That's why at LED Concepts; we only stock the shelves with today's best, brightest, and most badass LED Lighting upgrades.
TECH SPECS
CONFIGURATION: 5 Pin
FIXES HYPER FLASH: Yes
FIXES NO FLASH: Yes
FIXES BULB OUT LIGHT: Yes