Morimoto Cube Relay
$9.00 CAD
One of the relays in your Morimoto HD relay harness not working anymore? Buy one of these relays to get you back on the road!
COMPATIBILITY
ELECTRICAL SYSTEMS: 12-24V DC
WIRE THICKNESS: 14-16AWG
WHAT'S INCLUDED
RELAY: 1x 4-Pin Relay
WARRANTY: 1 Year (Relay Only)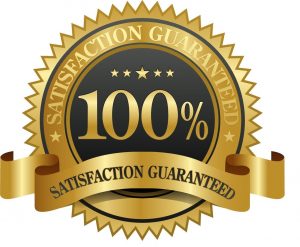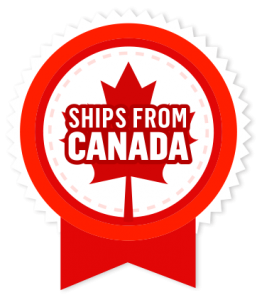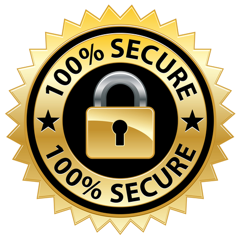 Need help? 24/7 Chat Available!
Description
WEATHERPACK PROTECTED: The weatherpack relays (WP320) are from the elements with 3 layers of silicone seals! Don't trust unsealed relays under the hood that are prone to fail due to moisture. These things are basically impenetrable both rain or shine when using the appropriate base (sold separately).
INDUSTRY STANDARD: layout includes the switch (85), ground (86), power input (87), and power output (30)
INTERNALLY: they are rated to pass 12V at up to 40 Amps through their high quality copper coils. Integrated flyback diode prevents potential back-feeding.
STANDARD: WP320 is standard equipment on the HD Relay Harness by Morimoto, you can now build your own harnesses like the pros.
TECH SPECS
CAPACITY: 40A @ 12V DC
POWER CAPACITY: 600w
WIRE NEEDED: 14-16AWG
RELAY TYPE: 4 Pin normally open