Morimoto Lectriclube Dielectric Grease
$5.50 CAD
WHAT'S INCLUDED
TUBE: 1x Morimoto LectricLube Grease
APPLICATOR: Self-piercing cap/tube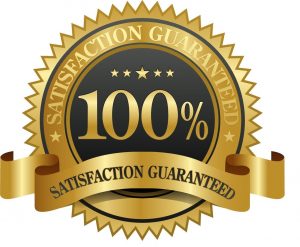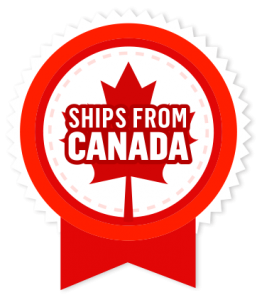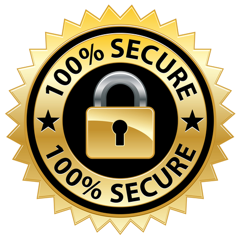 Need help? 24/7 Chat Available!
Description
CONTACT: It's important when you're trying to make a solid electrical connection! And that's why many vehicles roll off the production line with some dielectric grease in between the headlight harness and the back of the original halogen light bulb.
DIELECTRIC: Grease is the most common aid to assist electricity from passing between two connectors. Since lots of electrical connections are common in headlight upgrades, it only makes sense for us to offer the stuff!
MOISTURE: Since dielectric grease is oil-based, it also acts as a moisture barrier and helps prevents corrosion on any metal contacts that are coated with it. No matter sealed or not, this is great stuff to have especially if you often drive through bad weather!
LASTING: Each tube is more than enough to coat the connections on a full HID upgrade using a traditional relayed wire harness. A little bit of this stuff goes a long way!
COMPATIBILITY
ELECTRICAL: Improves connectivity
OTHER: Helps prevent corrosion
TECH SPECS
FLASH POINT: >200 F / > 93C
TEMP RANGE: -50C TO +200C
CONTENTS: 3oz Dielectric grease