Chevrolet (Square): Morimoto XB LED Fog Lights
$327.00 CAD
Upgrade your Chevy with the all new Morimoto XB LED Fog Lights. These lights are DOT/SAE approved, built with a powder coated aluminum cast, outperform any other fog light available with 2400 Lumens concentrated into the perfect fog light beam pattern. Utilizing reliable Philips LED technology, these lights are backed by a 10 year warranty!
COMPATIBILITY
CHEVROLET AVALANCHE: 2007-2015 (w/ Square Fogs)
CHEVROLET SUBURBAN/TAHOE: 2007-2017 (w/ Square Fogs)
CHEVROLET SILVERADO: 2007-2016 (w/ Square Fogs)
GMC YUKON: 2015-2020 (w/ Square Fogs)
REPLACES GM PART #: 25883245, 25883246
COMPLIANCE: DOT, ECE, SAE Standards
WHAT'S INCLUDED:
Fog Lights: Morimoto XB LED Type C (pair)
Wiring: Plug-n-Play Connection Kit
Warranty: 10 Years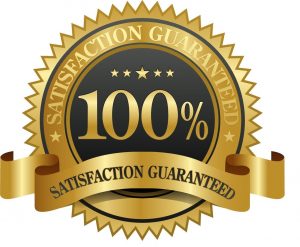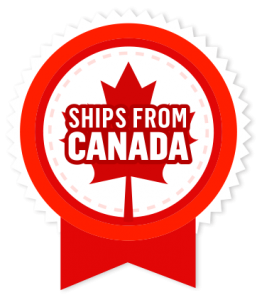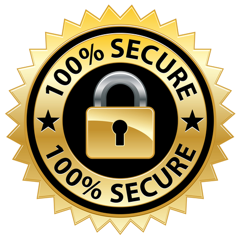 Need help? 24/7 Chat Available!
Description
Designed: Specifically for the 2007+ Silverado trucks and 2007+ Tahoes, these complete housings will mount behind the bumper with all of the stock mounting points. Their aim can also be adjusted just like stock with the integrated assembly that's cast into their shell. Check the compatibility section below for a list of known applications.
Powered: by three Philips Luxeon-T 5000K LED's that produce around 1200 raw lumens per side. The projector based optics inside concentrate a total of 2400 lumens of pure white light into a beam that's super wide and perfectly distributed for use as a fog light. They are SAE, DOT, and ECE approved.
Well-Built: Their durable polycarbonate lens should resist the test of time, keeping the housings looking new. The powder-coated cast aluminum housing is light-weight and much stronger than comparable plastic alternatives. Doubling as the heat-sink for the LED's, the housings completely protect the internals from moisture and road debris.
Plug n Play: Wiring is easy too! The XB LED Fogs are designed to work without any special wiring. They will plug into the factory 5202 power outlets for the stock fog lights and each fog light includes all necessary connectors, rubber seals, and pigtails for a plug n play install.
TECH SPECS
INTENSITY: 1,200lm (raw; each)
INPUT: Sealed 5202 Male
MATERIAL: Powdercoated Aluminum (Housing), UV-Resistant Polycarbonate (Lens)
OPTIC: Kuria Fog-Projection Lens
LIGHT SOURCE: Philips Luxeon T 5500K (Pure White)
COMPLIANCE: IP67