Universal (70mm): Morimoto XB LED Fog Lights
$266.00 CAD
The all-new Morimoto Universal XB LED fog lights combine the popularity and performance of existing Morimoto direct-replacement fog lights with a smaller, easy fitting, go-anywhere housing that makes them the first truly "universal fit" setup. No LED based setup out there packs a bigger punch into a smaller package!
WHAT'S INCLUDED
Fog Lights: Morimoto XB LED Type U (Pair)
Wiring: Plug-n-Play Connection Kit
Warranty: Ten Years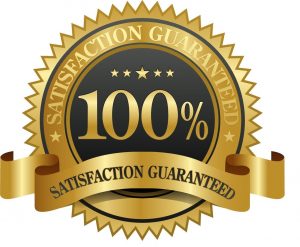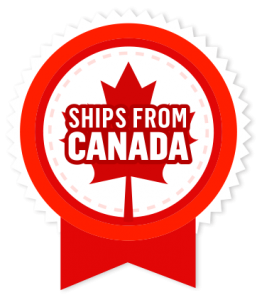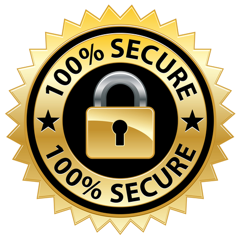 Need help? 24/7 Chat Available!
Description
Compact: And completely universal! Whether you want to use the included four-point mounting brackets (which are also fully adjustable) or remove them and retrofit these little guys into your headlights or existing fog light housings – they're definitely more versatile than any of the other XB fogs.
Powered: by Nichia 5500K LED's from Japan that produce around 1200 raw lumens per side. The all-new projector based optics inside concentrate a total of 2400 lumens of pure white light into a beam that's super wide and perfectly distributed for use as a fog light. They are SAE, DOT, and ECE approved.
Well-Built: Their durable polycarbonate lens should resist the test of time, keeping the housings looking new. The powder-coated cast aluminum housing is light-weight and much stronger than comparable plastic alternatives. Doubling as the heat-sink for the LED's, the housings completely protect the internals from moisture and road debris.
Plug n Play: Wiring is easy too! The XB LED Fogs are designed to work without any special wiring. These take just a male and female input by way of a simple "9006" type male input.
DIMENSIONS:
Diameter:68mm (2.76in)
Depth:55mm (2.76in)
TECHNICAL:
Input Socket: Sealed 9006 Male
Weather Rated: IP67 Waterproof
Lens Material: High Impact Polycarb (UV-Resistant)
Shell / Heat Sink: Powder Coated Cast Aluminum
LIGHTING SPECS:
Light Source: 3x Nichia
LED Optics: Kuria-2 Projector Fog Lens
Intensity: 2400 Lumens
Kelvin Rating: 5500K (pure white)