GMC: Morimoto XB LED Fog Lights
$320.00 CAD
Put your GMC vehicle ahead with the new Morimoto XB LED projector fog lights: Look great. Are well-built. Perform like champs. Have a virtually infinite life span. An unbeatable warranty!
COMPATIBILITY:
REPLACES GMC PART #: 25866495, 25866496
Sierra 1500 2014-2015
Sierra 2500 2015-2017
Sierra 3500 2015-2017
Canyon 2015+
Yukon 2007-2014
Acadia 2007-2012
WHAT'S INCLUDED:
Fog Lights: GMC Morimoto XB LED Type GM (Pair)
Wiring: Plug-n-Play Connection Kit
Warranty: 10 Years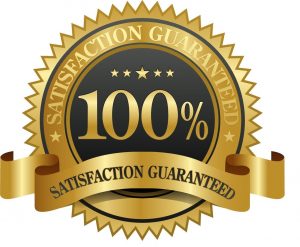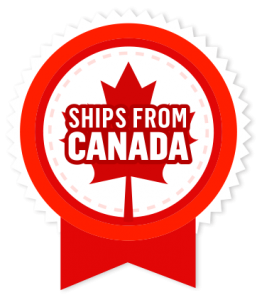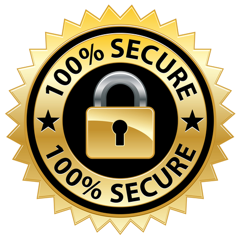 Need help? 24/7 Chat Available!
Description
Designed: To fit modern GMC Trucks; these complete housings will mount behind the bumper with all of the stock mounting points. Their aim can also be adjusted just like stock with the integrated assembly that's cast into their shell. Check the compatibility section below for a list of known applications.
Powered: by Nichia 5500K LED's from Japan that produce around 1200 raw lumens per side. The all-new projector based optics inside concentrate a total of 2400 lumens of pure white light into a beam that's super wide and perfectly distributed for use as a fog light. They are SAE, DOT, and ECE approved.
Well-Built: Their durable polycarbonate lens should resist the test of time, keeping the housings looking new. The powder-coated cast aluminum housing is light-weight and much stronger than comparable plastic alternatives. Doubling as the heat-sink for the LED's, the housings completely protect the internals from moisture and road debris.
Plug n Play: Wiring is easy too! The XB LED Fogs are designed to work without any special wiring. They will plug into the factory power outlets for the stock fog lights and each fog light includes all necessary connectors, rubber seals, and pigtails for a plug n play install.
Compatible: With all GMC vehicles listed that came from the factory with the 4″ diameter round fog lights or fog light openings in the bumper. Note that there may be differently shaped/sized fog lights on the models listed and the XB LED will not fit those applications.
TECHNICAL:
Input Socket: Sealed 5202 Male
Weather Rated: IP67 Waterproof
Lens Material: High Impact Polycarb (UV-Resistant)
Shell/Heat Sink: Powder Coated Cast Aluminum
LIGHTING SPECS:
Light Source: 3x Philips Luxeon-T
LED Optics: Kuria Projector Fog Lens
Intensity: 2400 Lumens
Kelvin Rating: 5500K (pure white)