Nissan (Round): Morimoto XB LED Fog Lights
$275.00 CAD
COMPATIBILITY
NISSAN FRONTIER: 2009-2014
NISSAN TITAN: 2016-2017
NISSAN XTERRA: 2005-2013
COMPLIANCE: DOT, ECE, SAE Standards
WHAT'S INCLUDED
FOG LIGHTS: 2x (One Pair) Morimoto XB LED Type S Fog Lights
WIRING: Plug and Play Harness
WARRANTY: 10 Years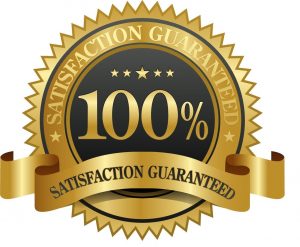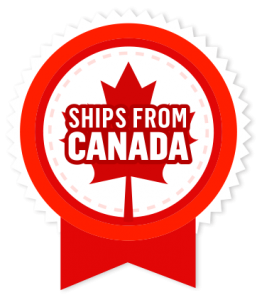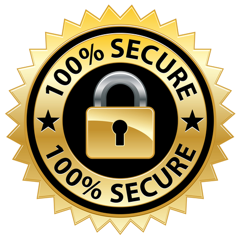 Need help? 24/7 Chat Available!
Description
YELLOW HAS ARRIVED!: You asked for it and we heard you. Now you can get these with a true Bright Yellow bulb. The 3000K LED Chips still retain the same output as the white model without any gimmicks like film.
ADVANCED TECHNOLOGY: That's what LED lighting is today. It's a necessity on a well-built rig. What isn't necessary is paying an arm and a leg for them thanks to the New Morimoto XB LED Projector Fog Lights built just for your Nissan. The quality is only matched by the incredible warranty and customer service. In fact, they're so popular that many of us use them on our personal vehicles. We proudly put our money where our mouth is.
PLUG N PLAY: One of the best parts about our lighting is that our XB LED Fogs are going to plug directly into the factory Nissan connections. These are built to swap directly into the space where your old halogen units sit now without leaving unsightly gaps or requiring major alterations. They'll bolt right up into all the stock mounting locations as well! The high-quality integrated height adjusters let you set your sights perfectly. Every kit is completely equipped with every seal, pigtail, or connector needed for a seamless and simple installation. Don't settle for less! Check the compatibility section below for a list of known applications.
ELECTRIFYING: Each side of our XB LED lights produce roughly 1200 lumens thanks to three Nichia 5500k LEDs. Combined you're talking about 2400 lumens of pure white light that's expertly tuned to provide a super-wide field of vision. This isn't just plugging some cheap LED bulb into the housing, it's a whole different ballgame. The XB fogs meet & exceed all SAE, DOT, and ECE regulations.
PRIDE: We take real pride in our product. Because of that, we use a durable polycarbonate lens that will resist UV rays and look incredible for years to come. In addition, we use an aluminum housing that is lighter and stronger than cheap plastic alternatives. These housings not only protect the interior workings of the lighting but also work as functional heatsinks for the LEDs which will only extend their life and performance.
TECH SPECS
INTENSITY: 1,200lm (raw; each)
INPUT: H11 Male
MATERIAL: Powdercoated Aluminum (Housing), UV-Resistant Polycarbonate (Lens)
OPTIC: Kuria Fog-Projection Lens
LIGHT SOURCE: Nichia 5500K (Pure White) or 3000K (Yellow)
COMPLIANCE: IP67