Power Harness: Fused w/Terminals (12V +/-)
$19.50 CAD
Easily connect your LED controller directly to your battery with this well built harness. Protecting your LED components with the built in waterproof fuse. A must have for any proper installation.
WHAT'S INCLUDED
HARNESS: 1x Fused Power w/ Ring Terminals
WARRANTY: 2 Years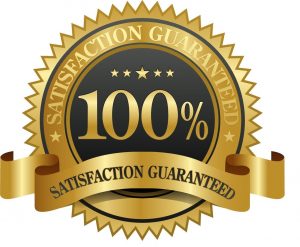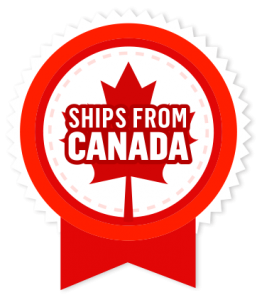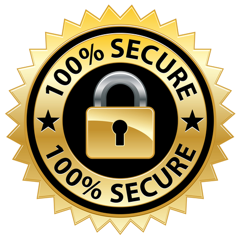 Need help? 24/7 Chat Available!
Description
FUSE YOUR WIRING!: When in doubt, use a fuse. A fused power lead ensures you can regulate what is too much power going to your components that could potentially fry them! Keep them safe with a simple fused power harness.
BUILD QUALITY: Utilizing a rubberized water-resistant ATM / MINI fuse holder and standard 7.5A fuse, this loom is perfect for moderate power levels of aftermarket accessories or custom wiring installations. 16AWG wiring and hefty brassed ring terminals round out a quality piece at an affordable price!
COMPATIBILITY
INSTALLATIONS: Any requiring a smaller fused power lead!
CIRCUITS: 12V DC
ENVIRONMENTS: -40C to +125C
FITMENTS: Automotive, Commercial, Powersports
TECH SPECS
WIRE THICKNESS: 16 AWG
WIRE TYPE: AWM 1015 105C / 600V VW-1
TERMINATION: 16GA Ring Terminals
INPUT: Bare Wire
FUSE HOLDER: Injection-Molded Rubber
WIRE COVERING: Woven Nylon Mesh
FUSE: 7.5A ATM / MINI