Premium AMP To D2S Ballast Adapters (90 Degree)
$31.00 CAD
COMPATIBILITY
HID BALLASTS: 35-55w w/ AMP Outputs
HID BULBS: D2S or D2R Sizes
WHAT'S INCLUDED
ADAPTERS: 2x (One Pair) Premium 90-Degree AMP to D2S Ballast Adapters
WARRANTY: 2 Years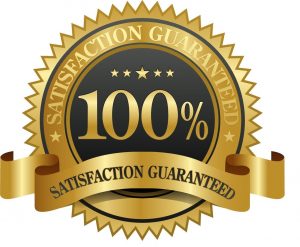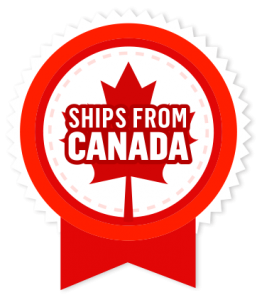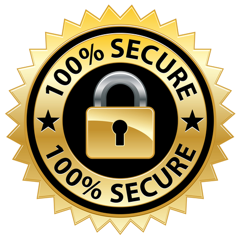 Need help? 24/7 Chat Available!
Description
REUSE YOUR BALLASTS: These will save you some money and allow the use of D2S bulbs with your aftermarket HID ballasts. Works with 99% of aftermarket HID kit ballasts that have "AMP" outputs. Please confirm compatibility by checking the product pictures if unsure.
OEM GRADE: Relative to the more common redhead style AMP>D2S adapters, the premium version available here offers more precision components. Better connectivity to the base of your D2S bulbs, and improved abrasion resistant insulation for the high voltage wires.
WHY THOUGH? Yes, the other basic adapters will get the job done, and if you are on a budget, are not a bad choice. If you are using expensive OEM Bulbs though, we recommend spending the few extra bucks to get the upgraded AMP Adapters to avoid toasting the base/contacts on your bulbs, which DOES happen from time to time with the redhead style.
WELL-MADE: These are properly insulated from top to bottom to shield the high-voltage that HID ballasts produced. Mesh insulation prevents wires from getting nicked, and voltage from leaking out. Don't want any of that business around here!
TECH SPECS
INPUT: 1x AMP Male,1x AMP Female
OUTPUT: D2S/D2R (P32-D)
DIMENSIONS: 250mm / 10in L