Molex High Beam Adapters
$17.00 CAD
Use these for easily connecting Morimoto 3Five bi-xenon HID bulbs (9007/9004, H4/9003 or H13/9008) molex male high beam inputs to the Morimoto Motocontrol relay harness 9006 female high beam outputs.
WHAT'S INCLUDED
Adapters Harnesses: 9006 Male Molex Female (Pair)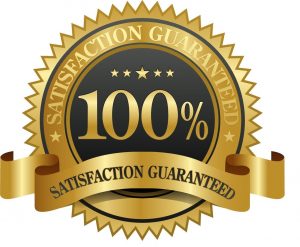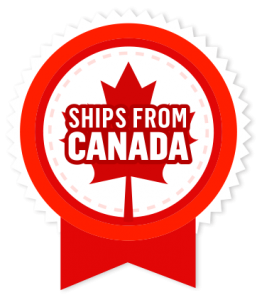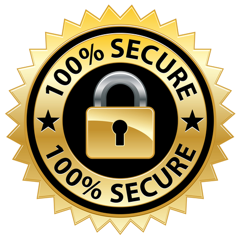 Need help? 24/7 Chat Available!
Description
Double Standard: In the HID Headlight Retrofit world there are two standards for high beam outputs. "Molex" two pin connectors and 9006.
9006 Male & Molex Female: These will allow you to use Morimoto motocontrol bi-xenon relay harness with Morimoto 3Five bi-xenon HID bulbs (without retrofitting projectors, you do not need this adapter if you have retrofitted bi-xenon HID projectors)
Please Note: "Male" & "Female" refer to the metal pins inside the plastic housings, not the connector housings themselves.