2.5″: TSX-R Clear Lens
$72.00 – $80.00 CAD
By far the most popular clear lens model, the TSX-R is renowned for its versatility. It's ability to transform and strongly improve the output on a wide range of low beam and bixenon projectors is unmatched.
WHAT'S INCLUDED
Lenses: 2.5″ TSX-R (Pair)
Warranty: Lifetime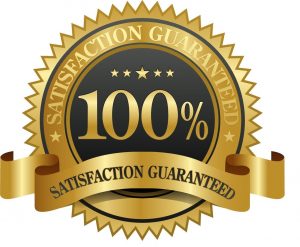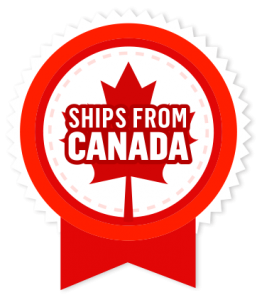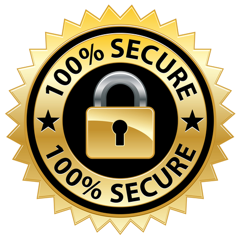 Need help? 24/7 Chat Available!
Description
New Standard: In the past, the clear lenses taken from the 04-05 model Acura TSX projectors were the "standard" for most 2.5″ lens swaps. Today, The TSX-R lenses have taken their place as the most universally applicable lens on the market.
Dare to Compare: In HIDplanet comparison tests, the TSX-R lenses have proven themselves against other popular [also hard to find and expensive] OEM lenses such as the E30, S2K, and TSX as a perfect way to enhance the aesthetic and performance appeal of your beam pattern.
No Brainer: Adding a set of clear lenses to your projector retrofit should be a "no-brainer". Not only are they an inexpensive upgrade, but they allow the projectors to perform to their maximum potential in every aspect.
Size Matters: When picking out a pair of clear lenses, it's not about which model is "best" – it's about compatibility. The diameter AND focus height of the lens are both very important. Learn all about fitment and the benefits of clear lenses Here
COMPATIBILITY
Spacer Kit Sizes: 64mm OD / 55mm ID
Acura: TSX, RDX, RL, 4G TL
Infiniti: 1st Gen FX35 and FX45, G35 and G37 Coupe
Honda: S2000
Lexus: RX-AFS, ES-AFS LS430, SC430
Subaru: Impreza WRX / STi
Other: All 2.5 Projectors w/ 22.5mm Focus
TECHNICAL
Diameter: 63.5mm
Focus Height: 22.5mm