3″: ZKW-R Clear Lens
$72.00 – $80.00 CAD
As the very first aftermarket retrofitting part Morimoto offered, the ZKW-R continues to be a hot seller. It defines the term "performance gain" on projectors such as the popular Acura TL bi-xenons.
COMPATIBILITY
APPLICATIONS: OEM Projectors from vehicles listed below
ACURA: 3G TL Bi-xenon
AUDI: A4, A6 / 3in AL/Bosch Bi-Xenon
BMW: All w/ 3in AL/Bosch Bi-Xenon
MERCEDES-BENZ: E Class / 3in Hella Bi-Xenon
OTHER: All 3in Projectors w/ 22mm Focus
WHAT'S INCLUDED
Lenses: 3″ ZKW-R (Pair)
Warranty: Lifetime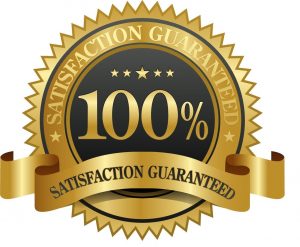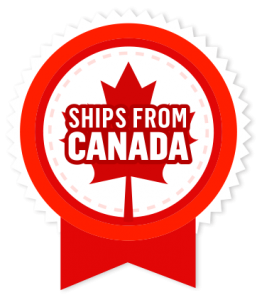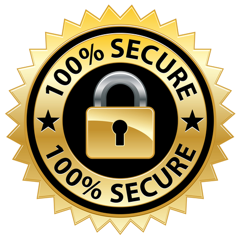 Need help? 24/7 Chat Available!
Description
Replica+: Easily matching & beating the OEM 3″ ZKW lens from the BMW E46 that we benchmarked for this version, the optical clarity of the ZKW-R lenses is unsurpassed. Years ago, retrofitters used to pay $200 for a set of those stock lenses.
E46 Spec: The ZKW-R lenses work perfectly on Bosch Bi-xenon (AKA "E46") projectors by selecting the non-Hella Spec option.
No Brainer: Adding a set of clear lenses to your projector retrofit should be a "no-brainer". Not only are they an inexpensive upgrade, but they allow the projectors to perform to their maximum potential in every aspect.
Size Matters: When picking out a pair of clear lenses, it's not about which model is "best" – it's about compatibility. The diameter AND focus height of the lens are both very important.
TECH SPECS
DIAMETER: 74mm
FOCUS HEIGHT: 24mm
CLARITY: 100% Clear Morimoto Kuria Optics