3″: STi-R Clear Lens
$80.00 – $88.00 CAD
Using the JDM Subaru STi projector lens as our performance benchmark for 3″ Koito Bi-xenon Projectors, we were able to bring that hard-to-find performance to the masses with Morimoto 100% optically clear STi-R lenses.
COMPATIBILITY
APPLICATIONS: OEM Projectors from vehicles listed below
FORD: 2013-17 Mustang
NISSAN: Murano Bi-Xenon, 350Z Bi-xenon
LEXUS: LS460, RX350 Bi-Xenon
PORSCHE: 997 Bi-Xenon
SUBARU: BR-Z
TOYOTA: 2010+ Prius, 2014+ 4Runner, 2016+ Tacoma
OTHERS: Any 3in projector with 27mm focus
WHAT'S INCLUDED
Lenses: 3″ STi-R (Pair)
Warranty: Lifetime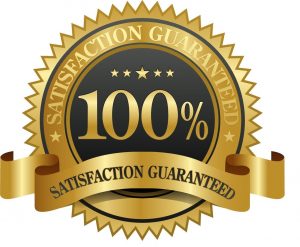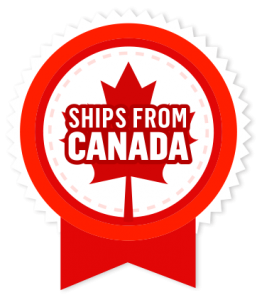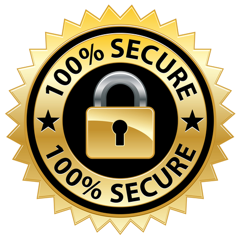 Need help? 24/7 Chat Available!
Description
Hard to Beat: When using these lenses on the family of 27mm focus Koito bi-xenon projectors listed in the compatibility section below – the aesthetic appeal and raw performance of your retrofit will be hard to beat.
Jap-Spec: It is very common for many modern Toyota, Lexus, Scion, Subaru, Nissan, and Mazda vehicles with 2.5″ factory projectors to come with the projector that's compatible with this lens. If you're unsure, feel free to ask! (H7, H11, D2S, and D4S are all common bulb sizes in these projectors)
No Brainer: Adding a set of clear lenses to your projector retrofit should be a "no-brainer". Not only are they an inexpensive upgrade, but they allow the projectors to perform to their maximum potential in every aspect.
Size Matters: When picking out a pair of clear lenses, it's not about which model is "best" – it's about compatibility. The diameter AND focus height of the lens are both very important.
TECH SPECS
DIAMETER: 73.5mm
FOCUS HEIGHT: 27mm
CLARITY: 100% Clear Morimoto Kuria Optics