Ram 2013-18: Diode Dynamics Multicolor LED Boards (RGBWA)
$297.00 – $405.00 CAD
From the factory, the 2013+ Dodge Ram has LED panels in the projector headlights that illuminate in amber color, for the parking light and the turn signal. With these OEM-grade replacement LED panels, you can upgrade your look by making them a brilliant white or controllable multicolor LED, with a "switchback" amber turn signal effect.
– Drop-in replacement for factory module
– Bright white running light, with amber turn signal
– Bright enough to see during day
– MADE IN USA!
WHAT'S INCLUDED
DRL BOARDS: Diode Dynamics 13+ Ram (RGBWA)
DRIVERS: 2x 13+ Ram RGBWA
Optional Controller: 1x M8 Mini RF RGBW LED Controller or 1x UFO Bluetooth RGBW LED Controller
Wiring: 8x Quick Connectors
WARRANTY: 3 Years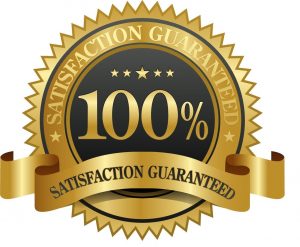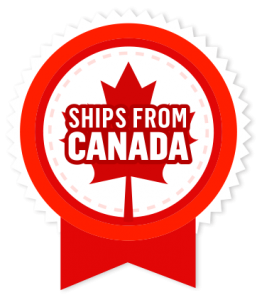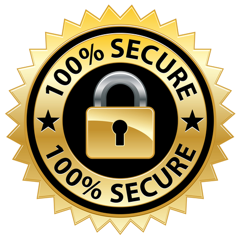 Need help? 24/7 Chat Available!
Description
NOTE – Some Ram trucks will experience hyper-flashing in side mirrors because of a very picky CANBUS system.
Diode Dynamics replacement LED panels are a direct replacement for the factory ones, but have five functions, with two unique LED chips. Each factory LED is replaced by two RGBW 5050 LEDs, and the amber LED has been replaced by a high-power 3030 chip. The RGBW LEDs can be powered by parking lights or your choice of 12V source, providing a clean white color while driving or full multicolor. Then, when you hit your turn signal, the white/multicolor shuts off, and they light up in bright amber to indicate signaling.
This product is not just RGB multicolor- it is RGBW! That means there is an LED chip that is specifically white in color, right next to the standard red, green, and blue chips. By using an RGBW controller rather than the standard RGB, you can activate and control the white chip independently of the colors. This provides a much more uniform, pure, and bright white color than the traditional method of combining all RGB signals, so you can keep a clean, factory white appearance for everyday driving.
You don't have to align and fasten LEDs by hand- this is an OEM-grade solution, with exact fitment, and perfect alignment of the new LEDs. Just remove the factory boards, and ours fit directly in place. Your order includes two sets of LED boards, one for each side.
To drive the high-power LEDs safely, a new constant-current, waterproof, inductive driver is included for each set. You will also need a standard RGB or RGBW controller. Controllers can usually be powered by any standard 12V source. We recommend connecting to the parking light signal, so this module lights up when the parking lights or headlights are on. Remember, when you're not showing off, you can set the LEDs to pure white for everyday use.
Professional installation is strongly recommended, as the factory headlights must be opened in order to replace the LED panels. Wiring instructions are included to identify the wire colors required to power your controller.
All Diode Dynamics products are backed by a 3-year replacement warranty.
Made in USA by Diode Dynamics Manufacturing.