2014-2020 Toyota 4Runner LED Front Turn Signal Upgrade (Carbide 2.0)
$109.00 CAD
COMPATIBILITY
TOYOTA 4RUNNER: 2014-2020
APPLICATION: Front Turn Signals
HOUSINGS: Designed for, and confirmed to fit, Stock Housings
WHAT'S INCLUDED
BULBS: 2x 7440/7443 Non-CK GTR Lighting Carbide Canbus 2.0 LED Amber (One Pair)
WARRANTY: 2 Years (Click for Details)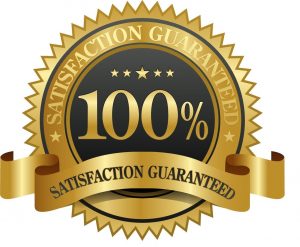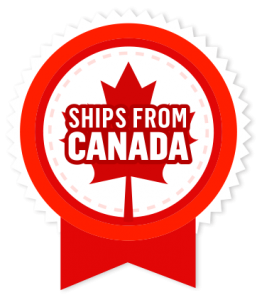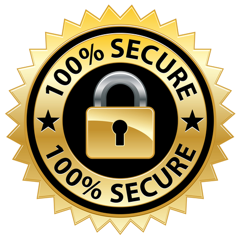 Need help? 24/7 Chat Available!
Description
2014-2021 TOYOTA 4RUNNER LED FRONT TURN SIGNAL BULBS: Looking for upgraded LED Front Turn Signal Bulbs from a reputable brand and value the fact that we've actually tested them on your truck? Our HR Tested kits include all the right components to ensure perfect fit, function, and performance from the upgrade. At Headlight Revolution, we do 2014-2021 Toyota 4Runner LED lighting upgrades better!
THE CARBIDE SERIES LED REPLACEMENT BULBS FROM GTR LIGHTING: were originally designed to be the brightest option in the world and today with the version 2.0 they're even brighter! Because these bulbs are the brightest option available today you will experience greater safety from a brighter light, better performance through built-in CANBUS integration, and better style with the beautiful colors created by the custom built LED chips!
NOT JUST THE BRIGHTEST: but also the easiest! In the past you had to wire in resistors to your turn signal bulb circuits in order to trick the computer into thinking that your LED bulbs were the same thing as your old dim bulbs. Not anymore! The new Carbide Series 2.0 bulbs have a built-in CANBUS-integration circuit that works with 95% of all cars, trucks, and motorcycles on the road today! Gone are the days of wiring in resistors, or replacing flasher modules. These new LED bulbs are truly plug and play, and one of the brightest and most reliable options around.
ITCS – INTELLIGENT TEMPERATURE CONTROL SYSTEM: The Carbide Series 2.0 CANBUS LED bulbs have a unique physical design as well as a temperature controlled thermister circuit to protect the bulbs from overheating. The aluminum case of the bulbs is larger than others in order to accommodate the extra heat given off by these bulbs. There are strategically placed vents and heat sink fins at the top of every bulb to maximize passive cooling.
THESE BULBS: are polarity specific. If they do not turn on, please try flipping it around in the socket and try again. If the bulbs stop working it means they got too hot and the protection circuit shut down. Please try to cool them down for 2 minutes and try again to troubleshoot the problem.
CONSTANT CURRENT DRIVER: The Carbide Series 2.0 LED bulbs from GTR Lighting are built using a state of the art Constant Current Driver inside the bulb with built-in CANBUS function for most monitoring systems. This allows them to be more reliable when used on vehicles that have voltage fluctuations due to electrical system design or fault. A constant current driver is a device that takes any incoming voltage and smooths it out, regulates it, so a steady stream of voltage/current reaches the LED. This helps the LED bulb last longer than bulbs that don't have this device built in. 2,400 raw lumen light output per pair of bulbs making these bulbs the brightest option in the world! Features maximum CANBUS support – simulation of the full load 24W bulbs commonly found in turn signals. No errors in cars or trucks 95% of the time.
TECH SPECS
POWER: 24W
LENGTH: 2.32in / 59mm
DIAMETER: 0.79in / 20mm
INTENSITY: 1200lm (raw; each)