3Easy
$42.00 CAD
The 3Easy Shroud is the embodiment of pure utilitarian design for retrofitting enthusiasts. With a chrome and smooth finish, it's free from any unnecessary embellishments. Its compact size allows it to fit into the most constrained spaces, making it a quintessential choice for those who prioritize functionality over aesthetics.
WHAT'S INCLUDED
SHROUDS: 2x (One Pair) 3Easy Projector Shrouds
WARRANTY: 5 Years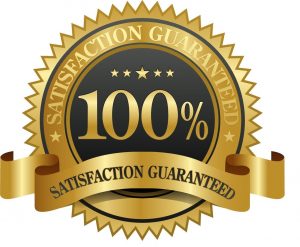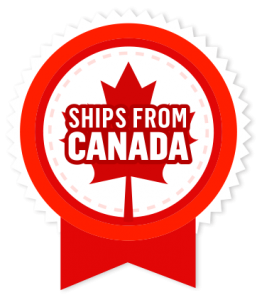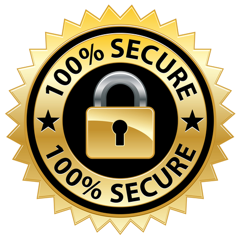 Need help? 24/7 Chat Available!
Description
COMPATIBILITY
MORIMOTO PROJECTORS: Mini D2S 5.0
OTHER PROJECTORS: G5, EvoXR
LENS DIAMETERS: 3in
LED HALOS: 80mm
MOUNTS WITH: JB Weld (no centric ring needed)
TECH SPECS
DIMENSIONS: 100mm W, 85mm H, 75mm D
HALO SIZING: 80mm (Front)
FINISH: Forever Finish Chrome