9006: GTR Lighting CSP Mini LED Bulbs
$198.00 CAD
COMPATIBILITY
BASE/FITMENT: 9006
WHAT'S INCLUDED
LED BULBS: 2x (One Pair) 9006 CSP Mini LED Bulbs
WARRANTY: 2 Years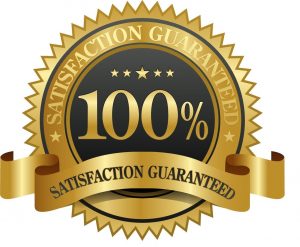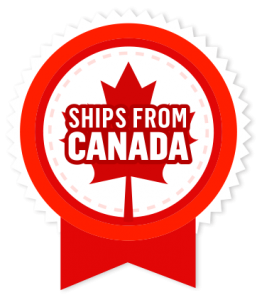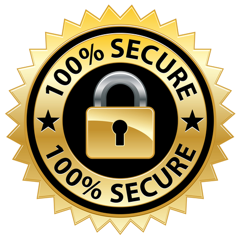 Need help? 24/7 Chat Available!
Description
THE GTR LIGHTING CSP MINI LED BULB: was designed with two main ideas in mind: #1: Perfect Fitment into any fog light housing – specially designed to closely mimic the size and shape of your original halogen light bulb for maximum capability! #2: Perfect Beam Pattern due to the alignment and design of the low-profile copper PCB and Philips Z ES "CSP" style LED chips.
THIS LED CONFIGURATION: creates a similar light output profile as compared with the original filament bulb for an accurate beam pattern.
HEAT SINK TECHNOLOGY: No Fan Noise! Fans work well to cool down powerful LED fog light bulbs, but the GTR Lighting CSP Mini is unique blend of power and efficiency that does not require active cooling. Coming in at only 16 watts of power, and featuring the Philips Z ES high-efficiency chips, these bulbs create about 2 times as much light as your original halogen bulbs at less 33% less power consumption. In short, they're super efficient so they don't need a huge fan mounted to the heat sink to stay cool! The powder-coated aluminum body of the bulb acts as the heat sink for both the internal driver and the LED bulbs themselves.
THERMAL MANAGEMENT: The GTR Lighting CSP Mini LED bulbs are equipped with a sophisticated thermal protection circuit to avoid failures due to overheating problems. We've tested these bulbs at 194 degrees Fahrenheit for 15 days straight without failure! The maximum power draw of these bulbs is 16 watts of power and if the LED thermister sensor reaches a temperature of 140 degrees Fahrenheit or hotter the temperature protection kicks in and reduces the light output to a safe level. This smart technology allows the bulbs to never get so hot that they burn out the chips, which is the most common reason for LED bulb failure. Even at a reduced level of 13 watts of power consumption (to prevent over-heating…), the GTR Lighting CSP Mini LED fog light bulbs will still be noticeably brighter than your old halogen bulbs! This function happens 100% automatically and ensures the longest possible lifespan of your fog light bulbs!
FURTHERMORE: the GTR Lighting CSP Mini LED fog light bulbs are equipped with the highest quality possible chip technology. We use the genuine Philips Z ES "CSP" style LED chips that have a higher heat-resistance rating than other similar versions. Beware of imitators! If someone is selling a bulb that looks like ours, make sure they're using the good chips like Philips ZES! These LED chips are rugged, heat-resistant and create the tightest optical source for the best beam pattern. Your fog light bulb LED chips really do make a difference!
BRIGHTNESS: Your original halogen incandescent fog light bulbs produce roughly 1,000 Lumen per light bulb, at about 55w of power consumption. The GTR Lighting CSP Mini bulbs produce 2,500 Lumen of light at only 16w of power consumption! Not only do these bulbs have the ability to be 2-3 times brighter than your old light bulbs, in most applications they will also mimic the OEM beam pattern to protect other drivers' vision at night!
WANT YOUR FOG LIGHTS: to shine brighter and further but your current bulbs just aren't cutting it? Want to get rid of that old yellow tinted light and give your ride an updated look with a cool white light beam? Look no further! Built with high power premium quality Philips Z ES LEDs, these LED fog light bulbs will cast a precise light beam that will give you increased visibility, a wider viewing angle, and a much longer lifetime over conventional halogen bulbs. The bulbs feature great heat management with 1070 aluminum construction, Intelligent Thermal Management, and the newest "CSP" style LED chipset from Philips.
FITMENT: Match the bulb number of your original application (example: 9005, 9006, H4, H13, etc…) with the matching GTR Lighting CSP Mini LED fog light bulb and replace bulb for bulb. Fits all applications including projectors, and fog lights with dust shield covers.
NOTICE: If your vehicle uses a CAN BUS system to operate the fog lights, you may need additional parts like an LED CANBUS or PWM module. Contact us for details if you are unsure.
TECH SPECS
INTENSITY: 2,500lm (Raw; Each)
POWER: 16w
INPUT VOLTAGE: 9-16V DC
CURRENT: 1.17A @ 14V DC
LIGHT COLOR: 6000K (Cool White)
COMPLIANCE: IP67