D2S: Osram Xenarc 66240XNN Night Breaker Laser (Next Gen)
$215.00 CAD
Brightest warm white D2S HID bulbs around! A great bulb to replace old worn out D2S bulbs on your vehicle. One of our all time favorite HID bulbs!
WHAT'S INCLUDED
BULBS: 2x D2S Osram Xenarc 66240XNN Night Breaker Laser (Next Gen)
WARRANTY: 2 Years
NOTE: These bulbs CANNOT be returned once opened!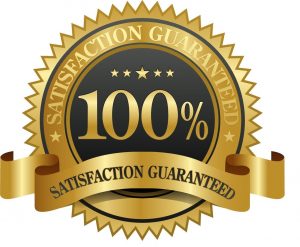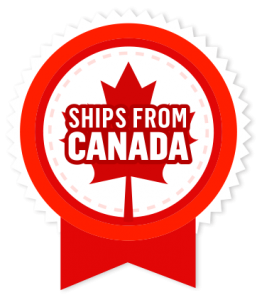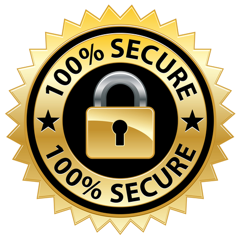 Need help? 24/7 Chat Available!
Description
THE KING: It wasn't long ago that the XV2 from Philips was the brightest bulb on the market. No More! The all-new Osram Night Breaker Laser D2S has taken the rank and recently tested to be the BRIGHTEST HID bulb currently on the market. Check out the Comparison Video we recently did on em, where Osram took the lead by about 20 lux.
"LASER": What makes these Osram Night Breaker Laser D2S so amazing? The old Osram XNB (standard Night Breaker) was touted to have "Up to 70% more light output" compared to a standard bulb. The XNL Laser? 200%! Thanks to the most modern technology and some crafty physical changes Osram made to the focal position of these Xenarc 66240 bulbs, they've really pulled out the stops on low beam performance!
AUDIENCE: So you're considering a fresh set of bulbs, are you? Well if you A) don't mind the price, B) want the brightest possible option, and C) don't really care much about cooler color temps in the 5-6000K range, then the Osram Night Breaker Laser D2S are right for you. Put differently: These Xenarc 66240 bulbs are for the dude who's serious about driving in all-weather conditions, doesn't give a shit about looking "cool", and only buys the best parts for their car.
BACKED: Bottom line? We've always been Osram fan boys here, they've continued to up the performance from their product line every year, and as annoying as it is to continually update the catalog, we're blown away by the bump in output every time. Our hats are also off to Osram for maintaining focus on improving HID bulb tech even though it's technically "old news" by today's OEM standards. HID is King, and Osram is the King of HID.
GENUINE: We are proud to offer these Xenarc 66240 bulbs in their original retail packaging from Osram. We pride ourselves on being one of the last few distributors shipping genuine Philips & Osram lamps in Canada. It is estimated that 80% of the Osram Night Breaker Laser D2S bulbs sold through outlets such as eBay or Amazon are fakes.
COMPATIBILITY
HEADLIGHTS: D2S Only
OSRAM PART #: 66040 / 66240
PHILIPS PART #: 85122 / 85122+ / 85122C1 / 85122WX
BMW PART #: 63 21 7 160 806 / 63217160806
AUDI PART #: N 104 457 01 / N10445701
LEXUS PART #: 909812002
MERCEDES-BENZ PART #: 910139-000001 / 910139000001
NOT SURE: Find my size!
TECH SPECS
BULB SIZE: D2S
BASE (TECHNICAL): P32D
RATED LIFESPAN: 2000 Hours
KELVIN RATING: 4200K (warm white)
LUMINOSITY: 3500 (estimated)